With your family, your four-legged friend or with your friends, here you can find a beautiful walk to recharge after the long winter and to enjoy the nature and the landscapes of Lake Garda.
The route is about 3 km long with a difference in height of 129m and an elevation loss of 124m. The duration is approximately of 2 hours back and forth. Even though it is a pretty much easy hike, the path is not suitable for stollers and we recommend to wear your trainers. Another piece of advice: bring some snacks and a good amount of water because there are no refreshment points on the way.
Hike details
The starting point is in Residence Ca del Lago: from the Panorama Lounge you go up the hill, then walk towards Via per Albisano and get onto Via Bellini. After a few hundred meters turn left at the crossroads: the asphalted road leaves space for a mule path in the middle of fields of olive trees. Among the mediterranean vegetation you can enjoy wide landscapes of Lake Garda and Torri del Benaco.
About 10 minutes after, take the path on the left which goes up tot he mountain; on the right you will find a succession of smooth rocks, on which you can see many rock engravings that go back to 1,500 BC and represent hunting scenes, boats and religious symbols.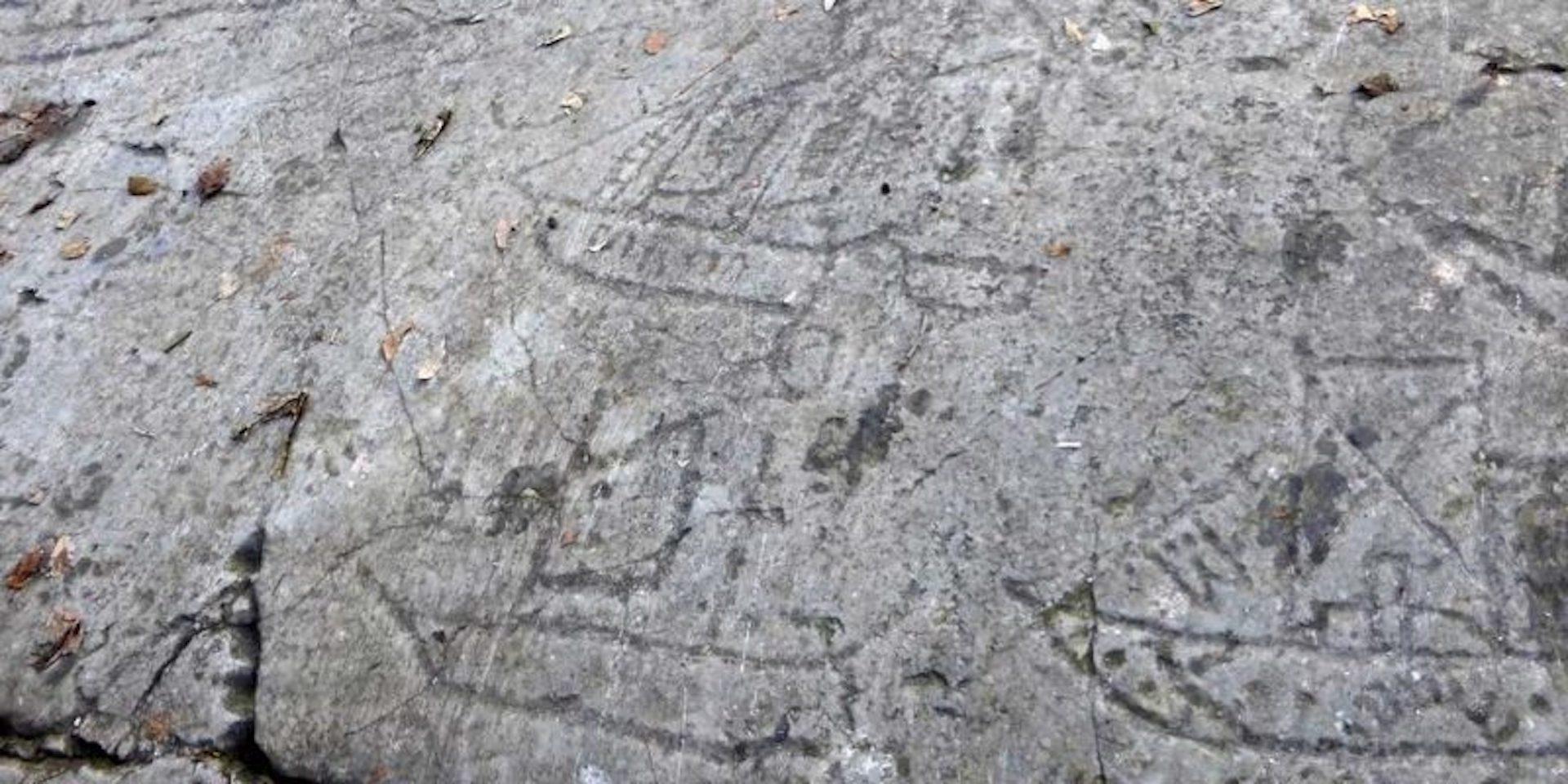 Then, we suggest you to go back and take the path on the right till the viewpoint above Punta San Vigilio.
This little peninsula is considered the "Porto Fino of Lake Garda" and it is property of the earls Garienti of Brenzone. Ancient records dating back to the Bronze Age have been found here, such as the engravings. There was also a little Roman temple which was dedicated to Benaco, a pagan deity. On the North side of the peninsula there is Baia delle Sirene, a natural park with a bathing beach.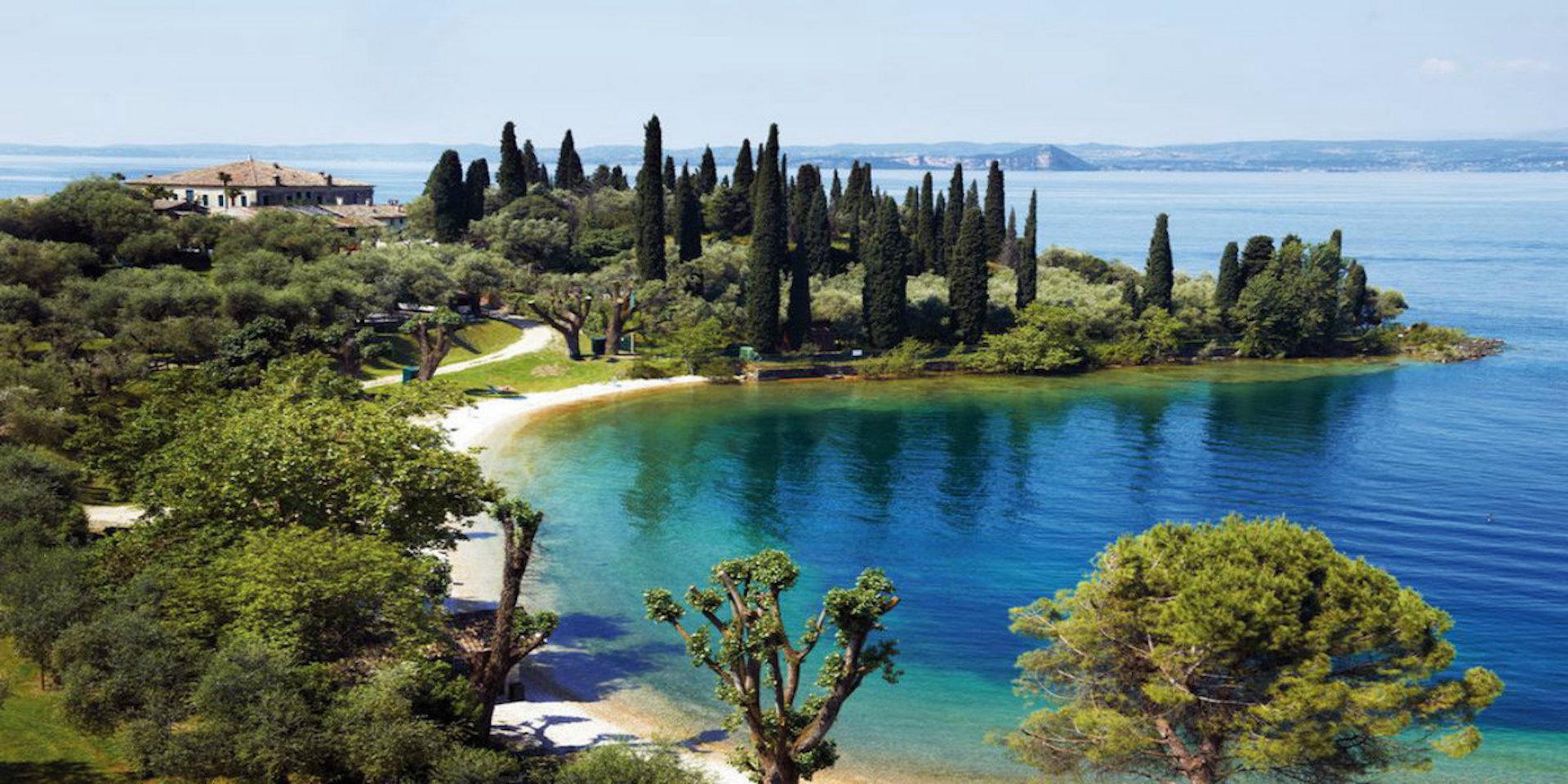 After taking some beautiful pictures of the landscape and, why not, a couple of selfies sorrounded by nature, we suggest you to come back on the same path. Coming back towards Torri del Benaco, you will see Monte Baldo standing out in all its greatness: are you thinking about your next trip?
For the more expert walkers there is the possibility to continue the route after the engravings towards Monte Luppia and Albisano to complete the ring tour. In fact, the path is more challenging and also it is not well marked.
What are you waiting for?
Grab your backpack and be ready to discover the wonders of Lake Garda!