At Residence Cà Del Lago our key word is sustainabilty! Your holiday at Lake Garda becomes a chance to help us preserve the environment and assure a better world to our next generations.
Since 2015 Residence Cà Del Lago has been part of a group of companies called Garda Green Club, which was created with the aim of preserving Lake Garda and its environment by implementing concrete actions regarding recycling, sustainable mobility and energy production.
Would you like to know more about our mission for a better environment? Check out our blog We are sustainable!
What eco-services can you find at Residence Cà Del Lago?
Charging e-car station
City bike rental
E-bike rental in collaboration with a partner
Don´t waste your food. Take less and eat it all up!
Do not waste food: this year Garda Green Club has focused its attention on reducing the waste of food.
Residence Cà Del Lago pays attention to this very important matter too. We have been trying not to exceed with the quantity of food prepared, to reuse some products which have not been eaten and to arrange some events in order to raise awareness on food waste.
An example? Our canederli night!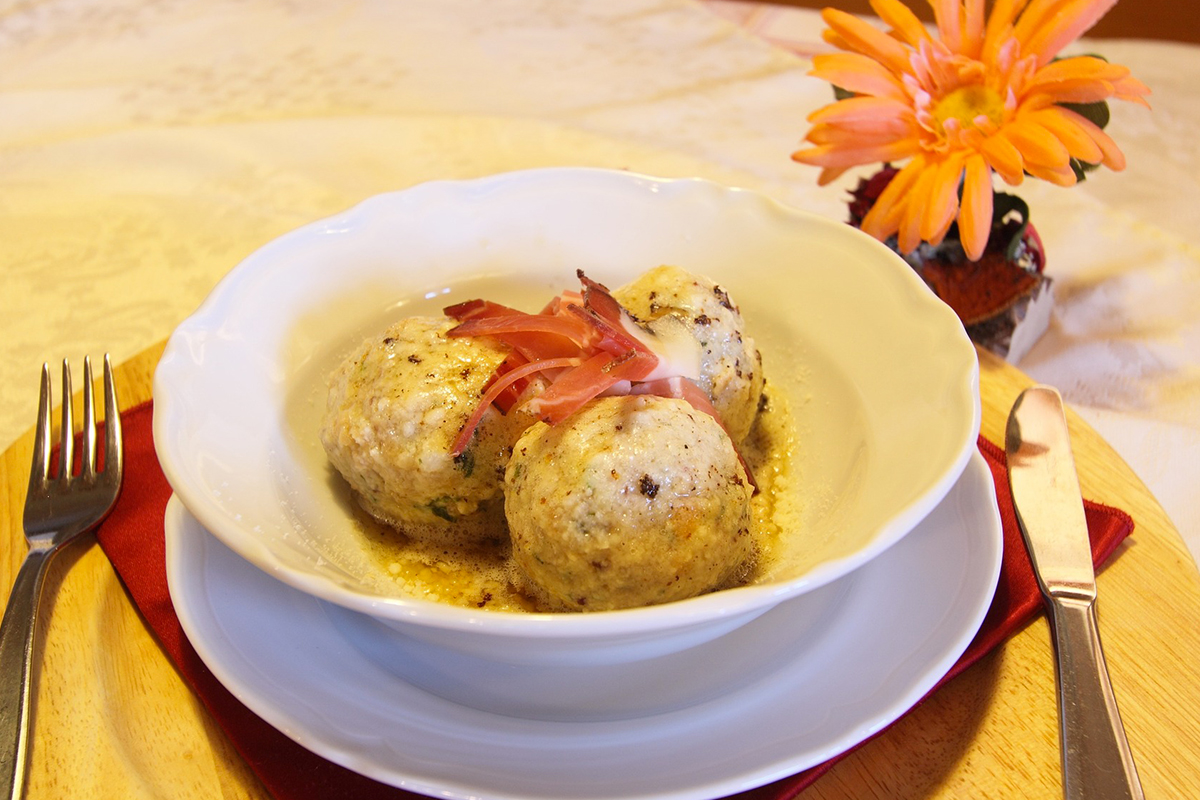 All the food prepared and not eaten during breakfast time has been used to make some tasty homemade canederli, typical North-italian dish, which have been offered to our guests at our Panorama Lounge.
Simply delicious!!!!
Our guests really appreciated them, would you like to try them too?