Colors, fresh breeze, quietness and local products; this is the autumn at Lake Garda! Such a perfect holiday full of colors and tastings.
Lake Garda can surprise you anytime of the year! Intense colors, warm sunsets and a chill but not too cold climate, perfect for a ride along the Lake. There are several activities to do in fall, we suggest you 2 experiences that cannot be missed in your bucket list during a stay at our Residence.
Wine Tasting & Cooking Class, Tinazzi Winery
At Lazise, just a few kilometres away from Residence Ca' del Lago, there is one of the most important winery in all Veneto region: the Tinazzi Winery. It is here where the local wines are produced, bottled up and stored. At Tinazzi winery you can have real experiences such as some tastings of our local Bardolino and Custoza Dop wine. The experience continues with a taste of our local Italian cousine. The Winery offers cooking classes as well, in order to learn the secrets and tricks to make some delishious Italian dishes; all accompanied by a glass of wine.
Oil tasting, try the famous Garda Olive Oil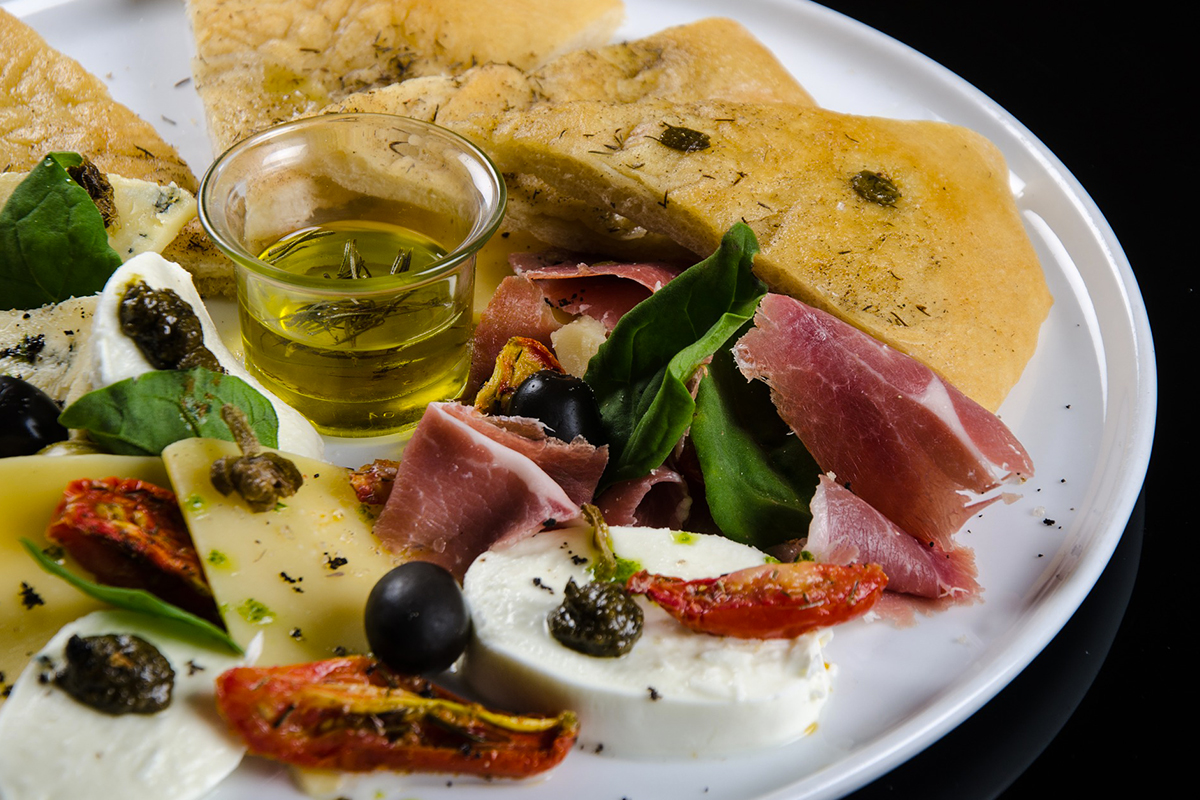 Olive oil cannot miss on the Italian table; Italians are food lovers and founders of the healthy Mediterranean diet. One of the unmissable activities is an extra virgin olive oil tasting of Lake Garda, harvested and produced personally by our colleagues Giulia and Andrea. Every year, starting at the end of October, Andrea and Giulia harvest the olives by hand, they clean them and they take them to the local oil mill where the extraction process takes place. If you are curious to know more about the olive harvest, here on our blog you can find more details about it! At the Panorama Lounge you have the chance to taste this high-quality extra virgin olive oil with the possibility to buy directly from us! A perfect gift from Lake Garda.
In October give yourself a present: a culinary holiday at lake Garda! We will take care of everything, contact us!