Did you know that during your holiday in Torri del Benaco at Lake Garda you can take unique day trips? One of the best is making a tour in the most romantic city in Italy: Verona.
From Torri del Benaco you can reach Verona in less than an hour, a perfect destination which is a stone's throw away from the lake.Verona is known for the famous love story of Romeo and Juliet, for the Arena, as well as Piazza Bra and Piazza Erbe. With its numerous Romanesque churches, the city provides a romantic atmosphere full of history.
What to see in Verona
Juliet's House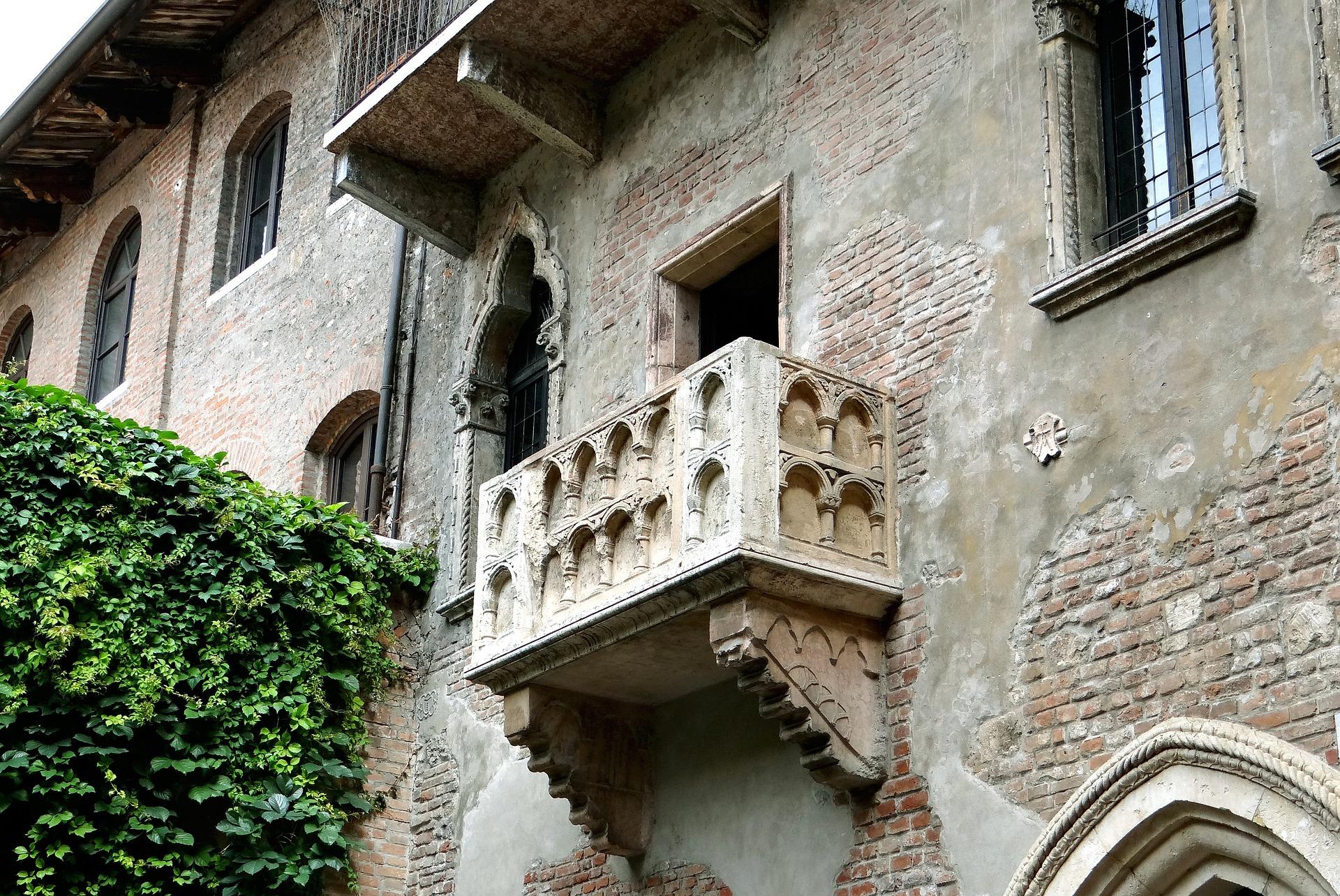 When visiting the beautiful city of Verona, one of the obligatory stops is undoubtedly Juliet's house. It's a medieval building located in Via Cappello, just a few steps from Piazza Erbe. A place suspended between reality and fantasy thanks to the famous tragedy written by William Shakespeare.
After the gate you enter the courtyard where you can admire a bronze statue of Juliet and the famous Balcony, where took place the romantic dialogue between the two lovers. A few steps from Juliet's house you can find the famous Piazza delle Erbe, the oldest square in Verona.
The Arena amphitheater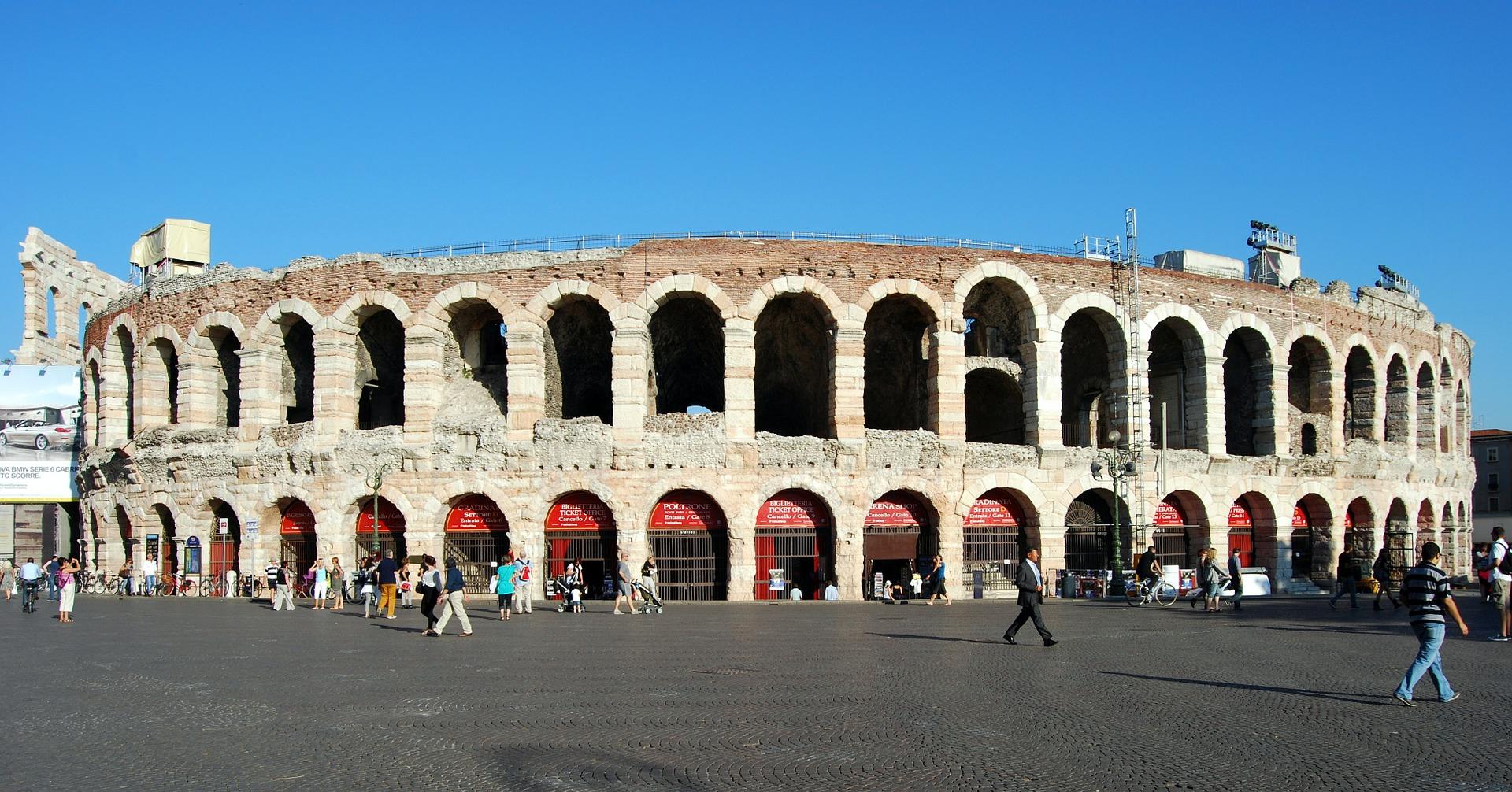 The Roman amphitheater is located in the historic center of Verona and is undoubtedly the icon of the city: an imposing and majestic building, which retains an aura of mystery because of its past. To define a more or less precise dating, it's been analyzed the elements that make up the structure of the building and it is assumed that the Arena dates back to 30 AD. Do not miss Piazza Brà and its famous "Liston" (long marble slabs that characterize part of the pavement of the square) which are located next to the amphitheater.
Castelvecchio bridge
The bridge is also known as Ponte Scaligero and it dates back to the Middle Ages. The bridge is over 120 meters long and over 6 wide, it is defended by dovetail crenellated walls with walkways and loopholes.
Castel San Pietro
Castel San Pietro is a military monument located in Verona, on the Colle di San Pietro, behind the Roman Theater. It's an ideal location to admire the panorama of such a romantic city.
This magical as well as panoramic place can be reached either by cable car (located in Via Fontanelle di Santo Stefano 6), or by foot, crossing Ponte Pietra.
Where to eat in Verona
Caffè Mazzanti
Casa Mazzanti Caffè is located Piazza delle Erbe, in the historic centre of Verona. It is a lively place, much appreciated both for its enviable location and for the quality of the service offered. It is open all day and is perfect both for a rich and tasty breakfast and for an aperitif followed by a delicious dinner. Useful information: Address: Piazza Erbe 32 / 32A, Verona.
Vecio Mulin Restaurant
The Vecio Mulin restaurant has been recently restored and it's located in the historic center, in Via Sottoriva away from the chaos of the city. It provides a charming and welcoming atmosphere where you can enjoy a unique experience full of charm, history and romance.
Also equipped with a veranda overlooking the Adige that directly overlooks Castel San Pietro and the Roman Theater. Useful information: Address: Via Sottoriva 42a, Verona.
Osteria del Bugiardo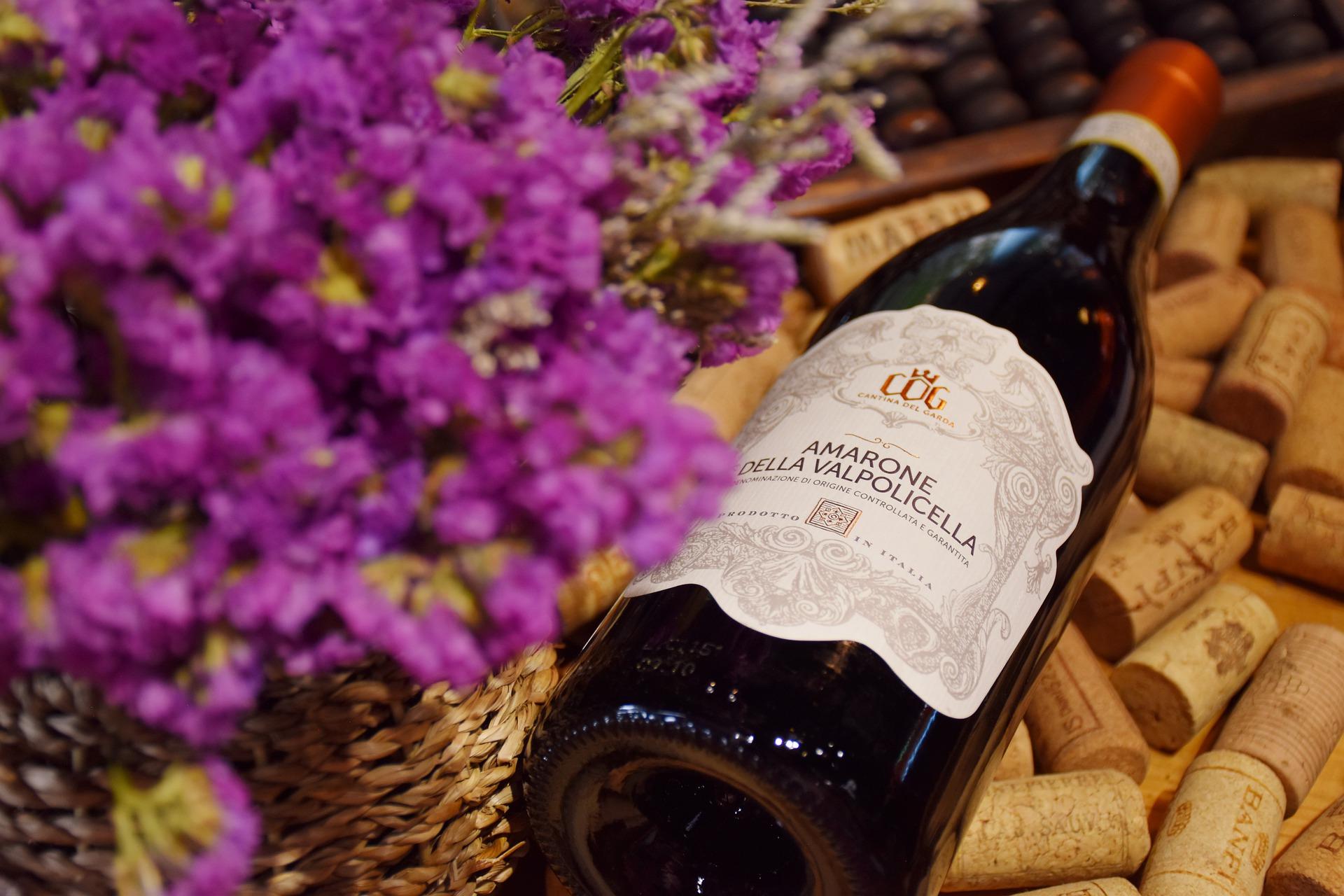 The Osteria del Bugiardo is located in one of the main streets of Verona. It offers a wide variety of wines accompanied by tasty canapés and appetizers. Perfect for a good Italian lunch while visiting the city or an informal dinner. Useful information: Address: Corso Porta Borsari 17 / A, Verona.
Restaurant San Matteo Church
A chic restaurant inside a charming deconsecrated church that offers excellent courses, with fresh fish, traditional dishes as well as an excellent pizza and a long wine list. Useful information: Address: Vicolo San Matteo 1, Verona.
Looking for other tips for your day trip in Verona? Ask us what you want, we love this city very much and, we reveal it to you, we will return as soon as possible to enjoy the most romantic city of all.