Even though summer is going towards its end, this does not mean that you must forget water sports!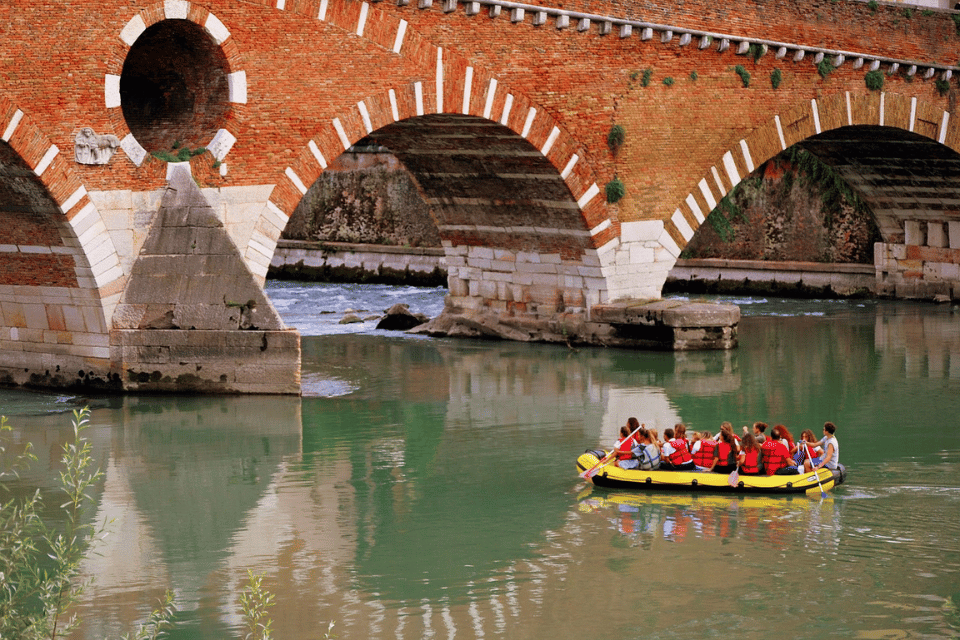 The mild temperatures still allow to have some dips in the lake or in the swimming pool… but if you want to take a break from sunbathing and diving to try something more exciting, here you'll find what you are looking for!
In fact, rafting means one thing only: an experience full of adventure!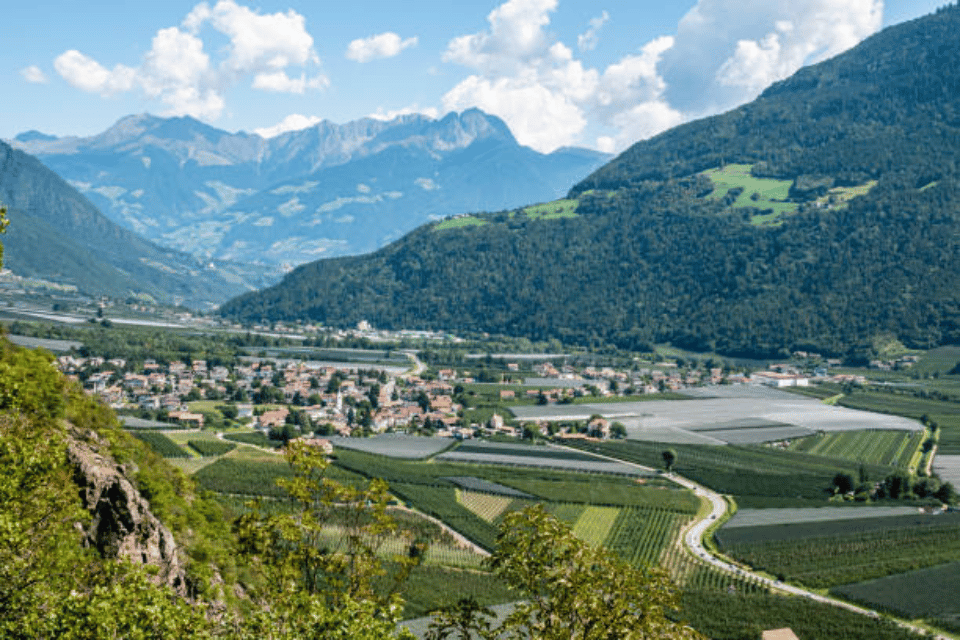 Rafting is a water sport suited for everyone: kids, families, and groups of friends. It consists of a descent of a river on board of a special raft; the whole crew is equipped with paddles to overcome natural obstacles and face the currents. It is not a dangerous sport, and it does not require a specific physical training, you only have to be in the mood to have fun!
Here below there are some suggestions to book your experience.
XADVENTURE: you can choose among 4 different experiences to discover Val d'Adige. You can also book a descent with wine tasting. They organise customized experiences for groups and bachelor parties.
ADIGE RAFTING VERONA: this company proposes descents around Verona on river Adige, which is the 2nd longest river of Italy. This is a fantastic opportunity to appreciate the fascinating city from the river by travelling underneath its most important bridges. For adults there is the possibility to book an experience which comprehends a wine-tasting: at the end of the descent, the crew will taste 3 wines paired with local products.
VISIT VAL D'ADIGE: on this website you can book a two and a half hours long descent starting from Volargne (VR). While on the raft you will admire the bucolic landscape of Val d'Adige and the canyon of Ceraino. Surrounded by nature and history you will be able to spot the forts that overlook the valley and to listen to stories about the territory related to the Romans, Napoleon, and World War I.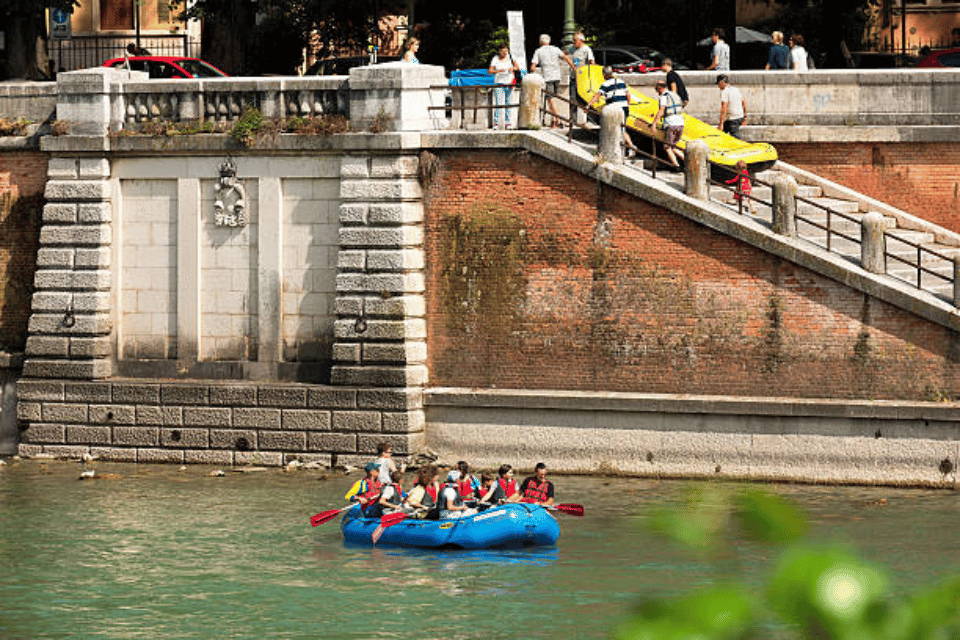 Here a list of what you have to take with you to go rafting: shorts and t-shirt, sneakers that can get wet or closed sandals, dry clothes, suncream, hat, towel, swimsuit, sunglasses, water bottle, and… will to have fun!