Travel diary
By bike along the Mincio cycle path: easy and funny!
Today we wish to share with you the experience of Hans and Heike, two of our Munich guests who have chosen to live a day of sport surrounded by the greenery of the landscape that Garda offers.
"We decided to spend a day going through what is described as one of the most beautiful, and easy, bike paths in Italy. Residence Ca 'del Lago offers bike and ebike rentals, so we booked 2 city bikes at the reception and left for this day on the Mincio cycle path. The receptionist girls immediately arranged for us to transfer by minibus to Peschiera. After a hearty breakfast with lake view from the Panorama Lounge of the Residence we got our fill of energy and we left with the expectation of spending an exciting day immersed in nature.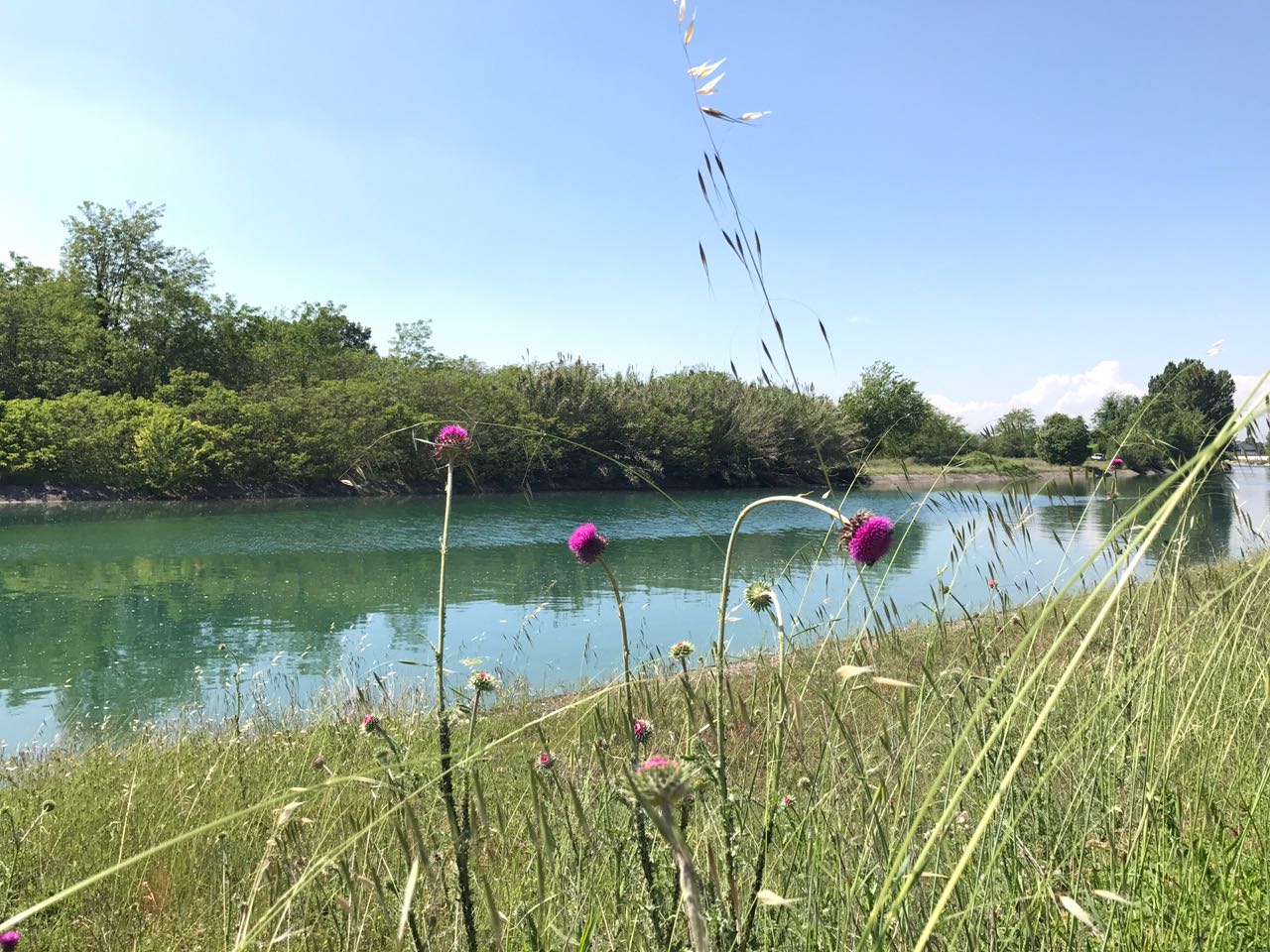 Peschiera del Garda, the UNESCO heritage fortress on the banks of the Mincio
Arrived in Peschiera and put on our bicycles we took a short tour of the old town to visit the old and fascinating fortress, after which we started along the cycle path that runs along the river Mincio. How can we describe this experience? A very pleasant ride on a comfortable paved road reserved only for bicycles among verdant landscapes. Silence accompanies the slow flow of the river and allows you to taste every detail of the typical fauna and flora that this ancient way offers. We hardly noticed that we had traveled 15 kilometers!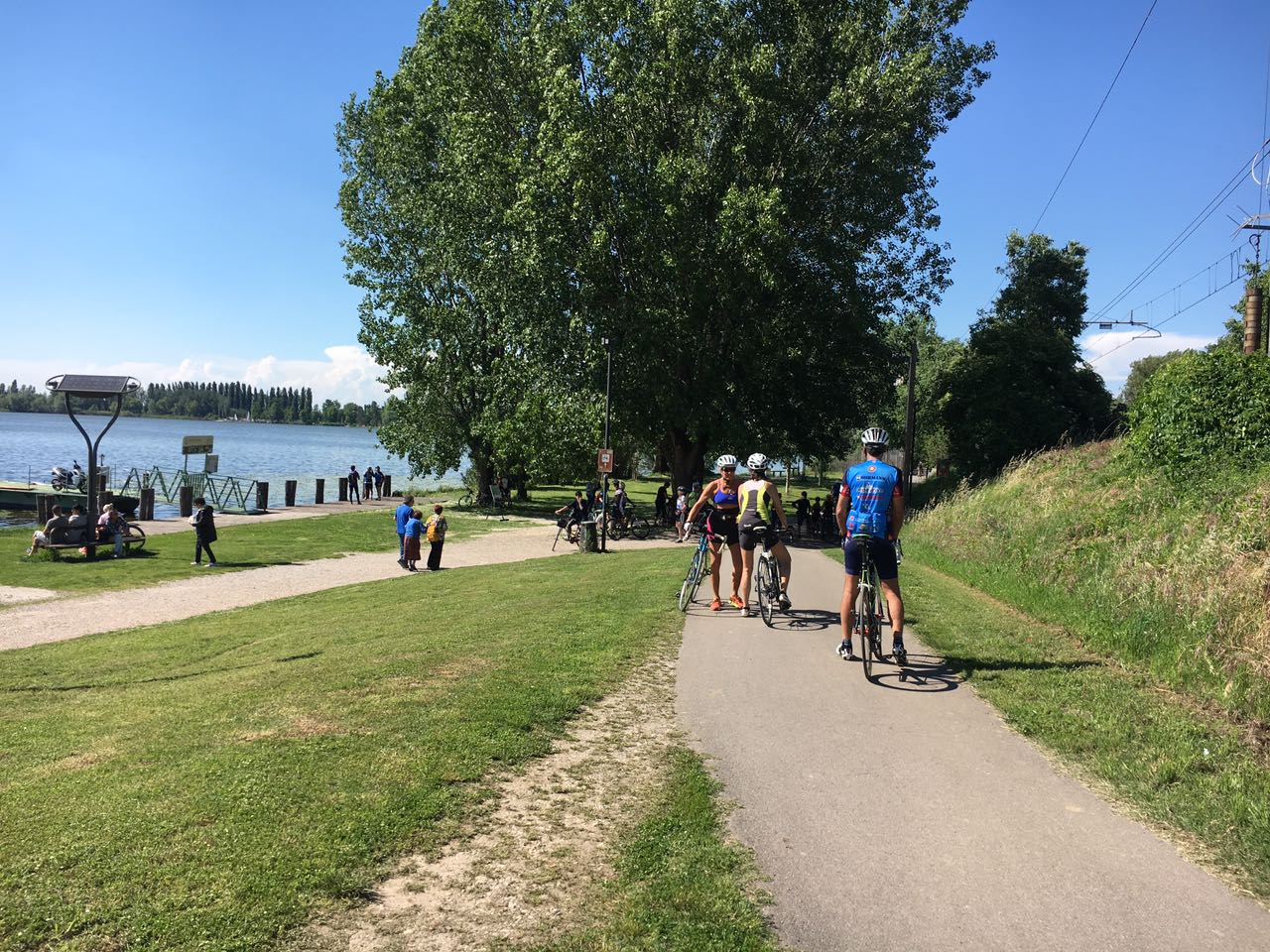 Lunch break mouth-watering? A good tortellini dish in Borghetto
And then, Borghetto: an enchanting medieval village where we get lost in the visit of its small town through the alleys with the characteristic houses, the mills. For a moment we thought we were in a storybook. Found a typical restaurant we grant ourselves the main dish of this area, the tortellini. What a delight!!!!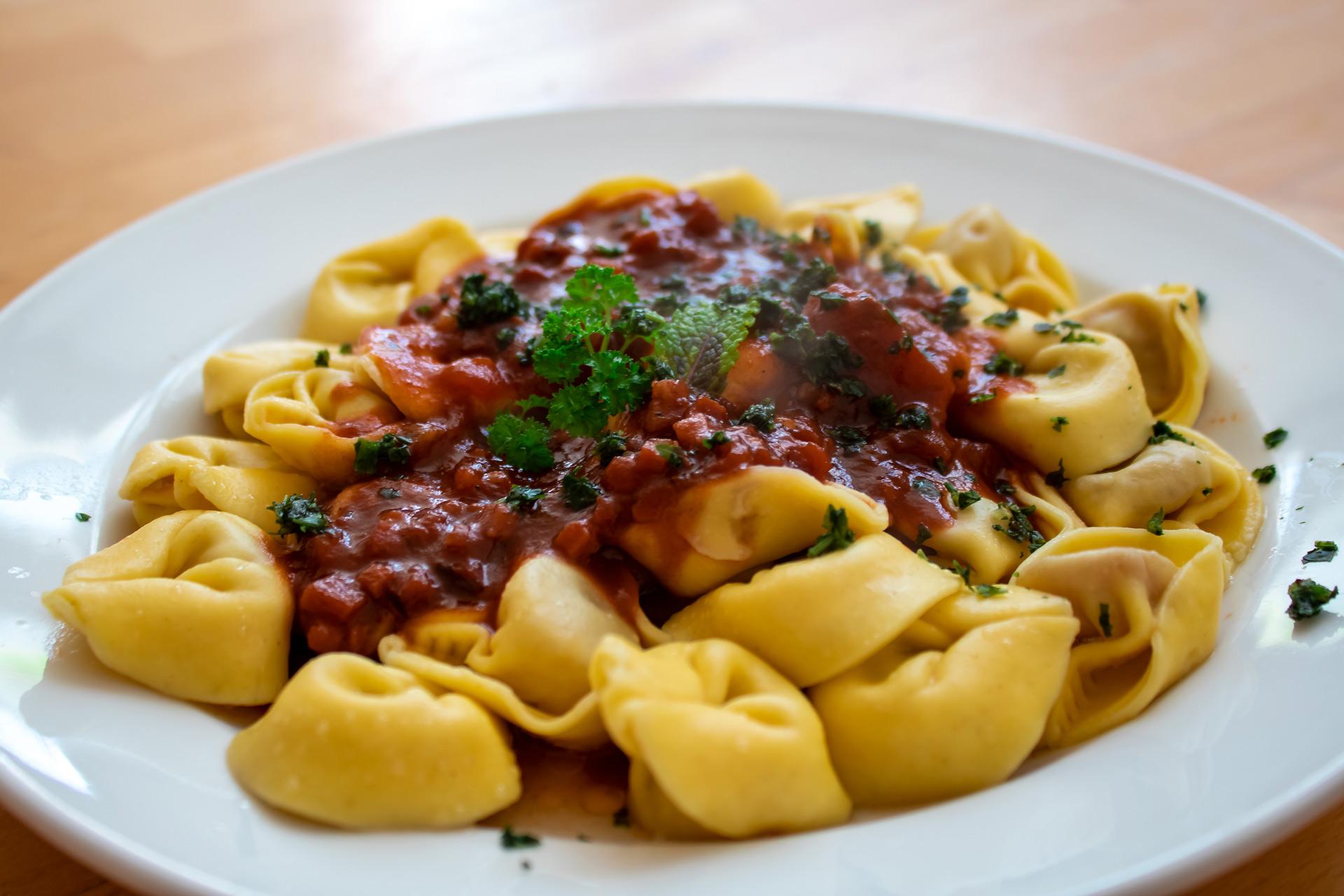 After the effort, a well-deserved relaxation: aperitif at the Panorama Lounge at Residence Ca' del Lago
After a good coffee we take the bikes back and retrace the path to Peschiera. With the warm light of the afternoon and the low sun on the horizon, everything looks different. Again in Peschiera, we find our taxi that takes us back to the Residence Ca 'del Lago. Exhausted, but not enough to not give us a cool aperitif while enjoying the light of a fiery sunset. What better way to end such a pleasant day? "
Thank you Hans and Heike for wanting to share with us your experience that we feel we can also suggest to our future guests. This is the ideal season to spend a day outdoors and here on Lake Garda the opportunities are certainly not lacking.