Visit the Isola del Garda, a hidden gem reachable from Torri del Benaco
Nature and history on the Isola del Garda


From the balcony of your apartment in Residence Cà del Lago you can admire, right in the middle of the lake, a romantic corner of Lake Garda, the homonymous Island of Garda. An isle with lush vegetation, a real island that contains a unique natural and historical heritage. The Island of Garda is private but can be visited by appointment, ask us how to reach it easily.
Isola del Garda, discover it with us
The island, owned by the Borghese Cavazza family, is located not far from San Felice del Benaco, on the western shore of Lake Garda. It is dominated by the imposing neo-Gothic Venetian style villa, at the foot of which there are terraces and Italian and English gardens. All around the vegetation is lush and intact, rich in local and exotic plants, a perfect destination for the whole family. For some years, guided tours have been organized on the Isola del Garda, departing from various coastal towns, which can be reached by boat or speedboat, an enjoyable experience in close contact with nature.
When and how to reach the Isola del Garda
From April to October it is possible to reach Isola del Garda from different villages of the lake.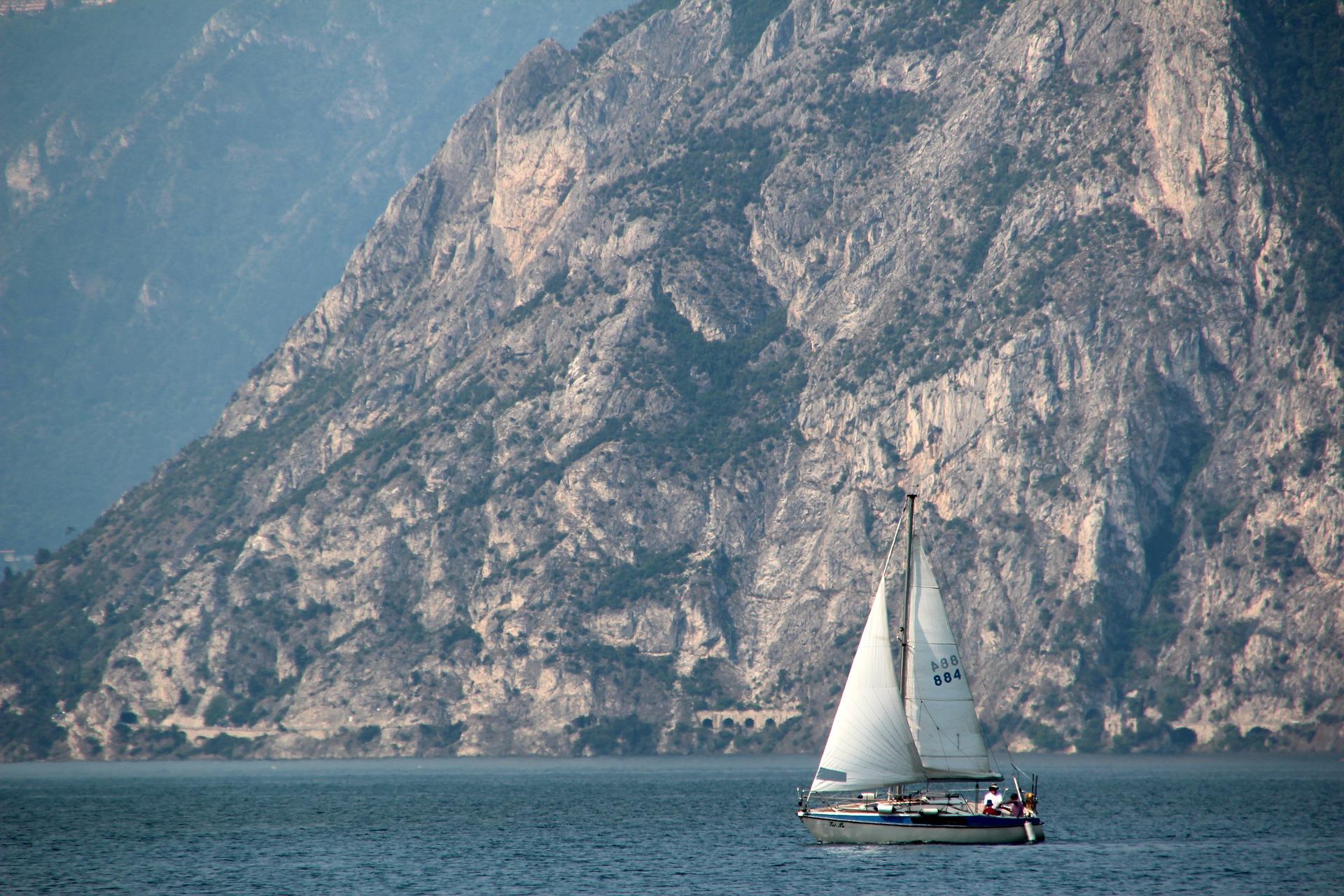 The transfer by boat takes about half an hour where you can enjoy some glimpses of Lake Garda from a different perspective. Landed on the Island, you will be greeted by a welcome drink with olive oil tasting, after which you will be accompanied on a fascinating journey through the rich vegetation of the Park, in the well-kept gardens and inside the house.
The return is scheduled for late afternoon, perfect timing, we will be waiting for you at the Panoramic Bar of Residence Ca 'del Lago with a cool aperitif! So you can relax and rethink the day spent with an incredible view of Lake Garda at sunset.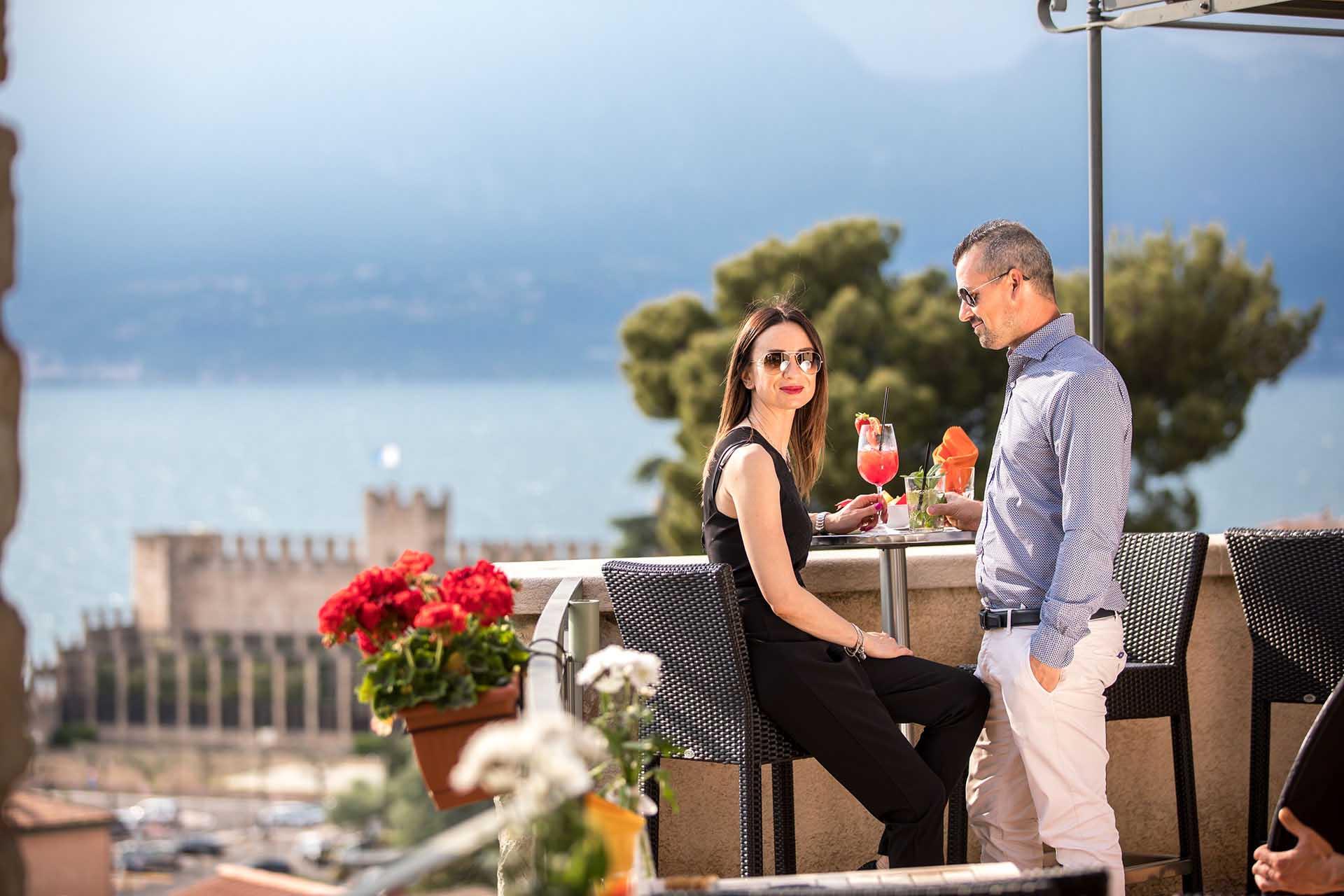 Excursion to the Isola del Garda included in the Garda Green Card
The visit to the Garda Island is part of the selection of green experiences and will allow you to earn 7 points on your Garda Green Card. Have you not yet activated your card? Ask for it at the reception and join us to make your holiday on Lake Garda still more sustainable, still more green.