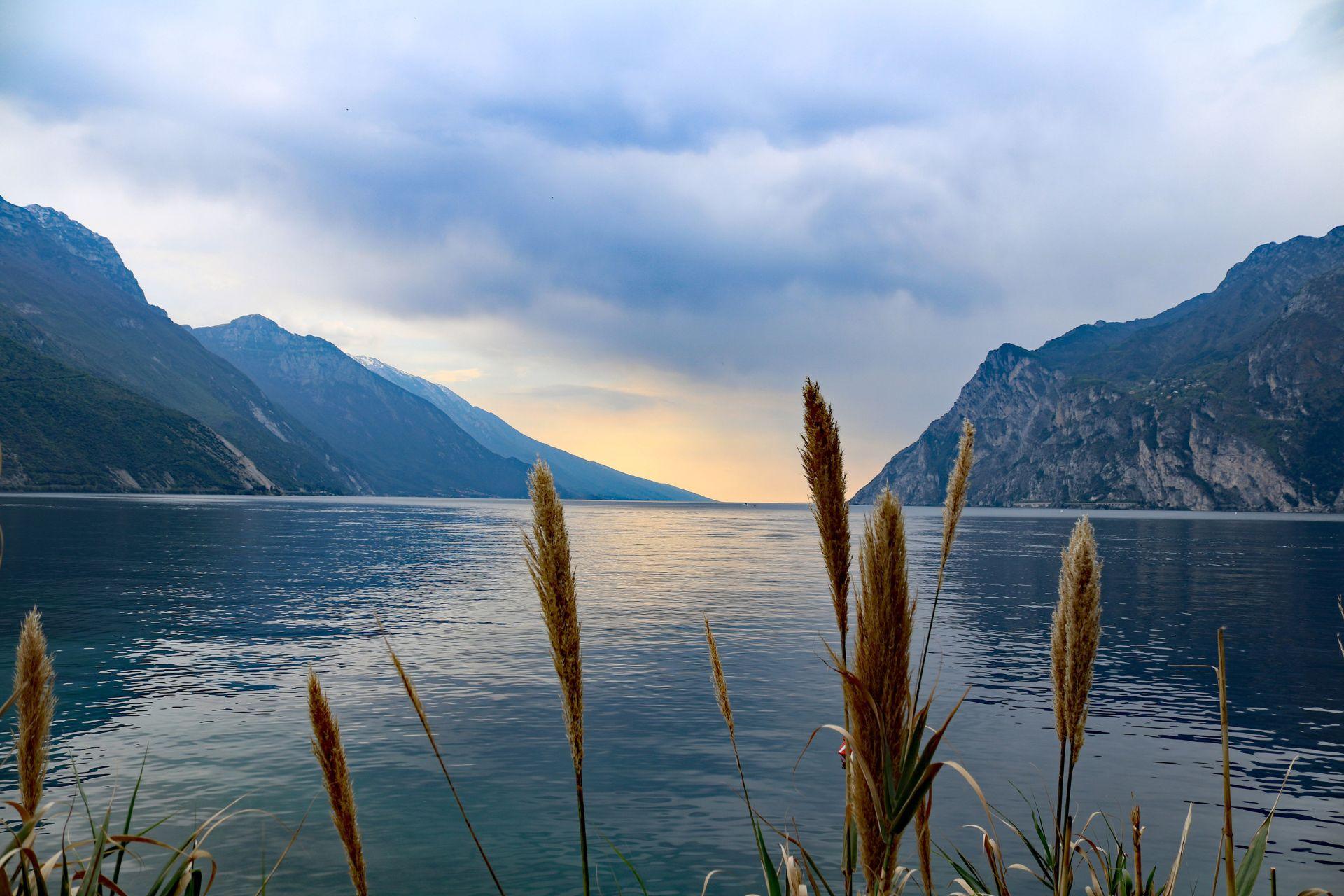 Every special palce hides a secret... Are you ready to find out some mysteries about our wonderful lake? today we would like to tell you some stories, which have benn passed down though the centuries... we are certain that you'll be dazzled!
Our beautiful Lake Garda has left everyone speachless for a very long time.
Ancient Romans already loved it for the mild climate and the amazing landscapes. The northern part especially is framed by mountains which make it look like a nordic fjord.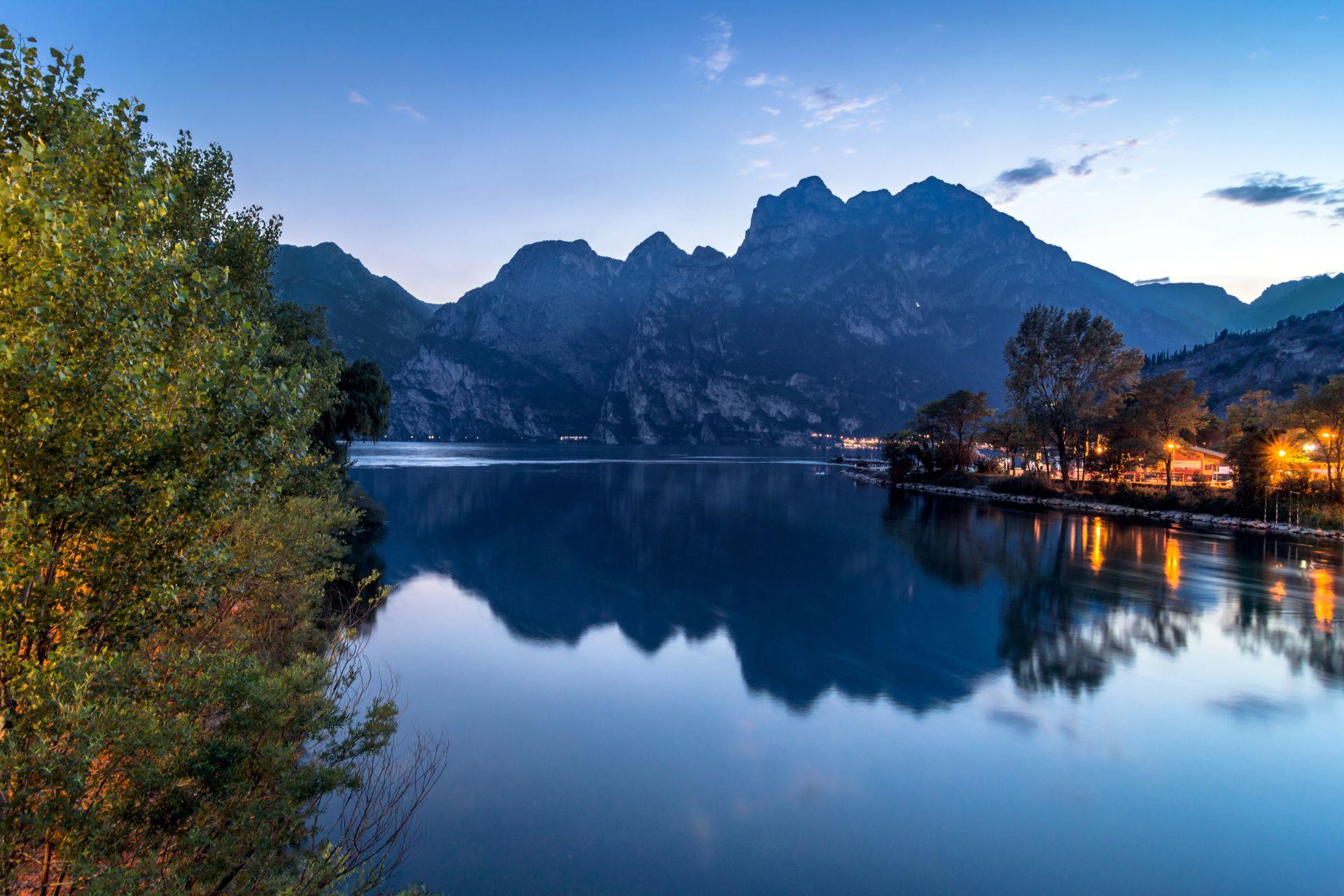 Due to this feature our ancestors used to call it BENACUS, which means "horned".
Actually, it is believed that this term has a much older origin and that it dates back to Celtic tribes.
For its width it was considered also a strategic point and with a surface area of 370 km² Lake Garda is the biggest lake of Italy.
Here is an identikit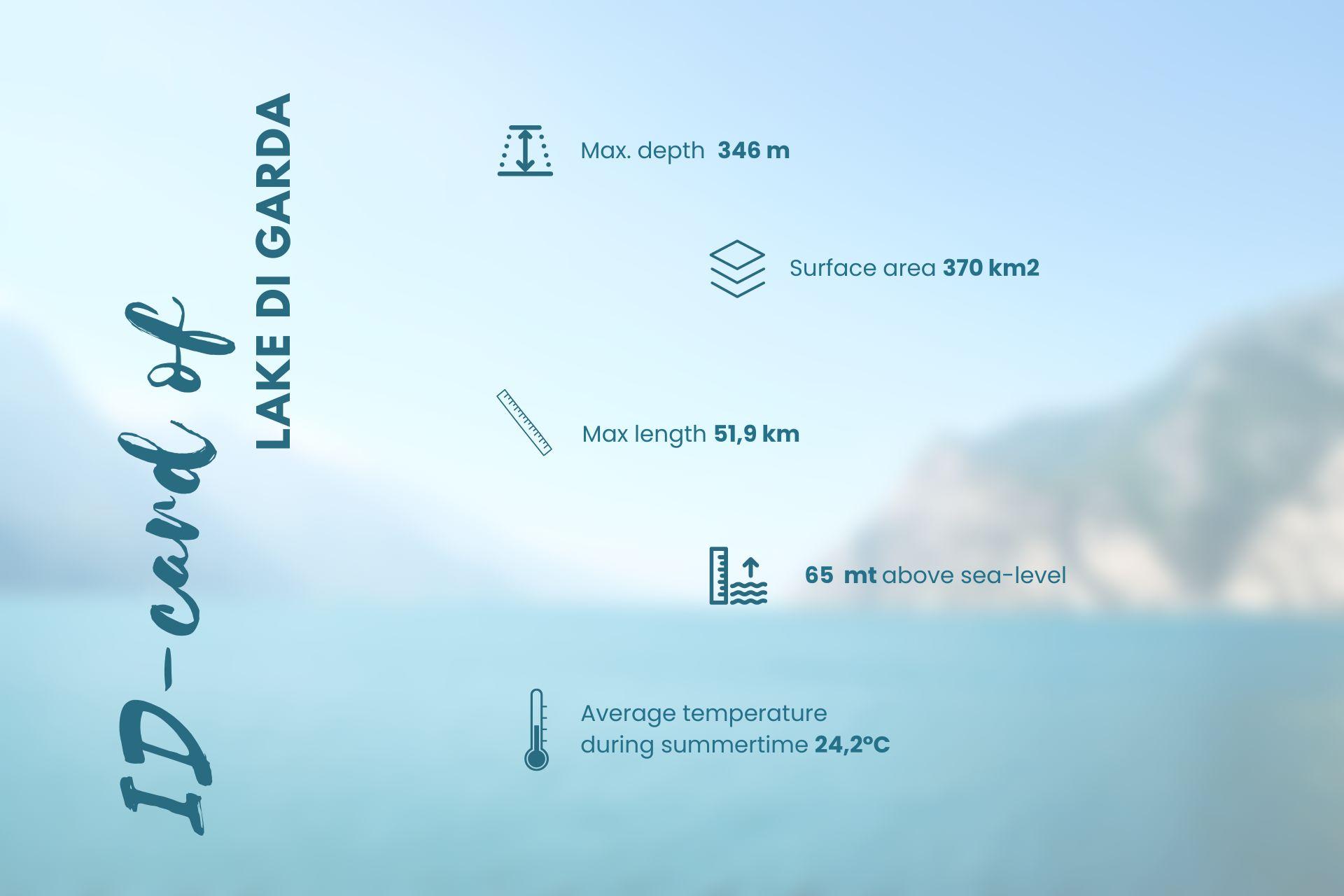 Are you ready for the centrepiece?
Apart from history and technicalities, there is one more thing that we haven't told you yet...
According to an ancient legend, the water of Benaco is not as calm as it looks like... it hides the presence of a monster!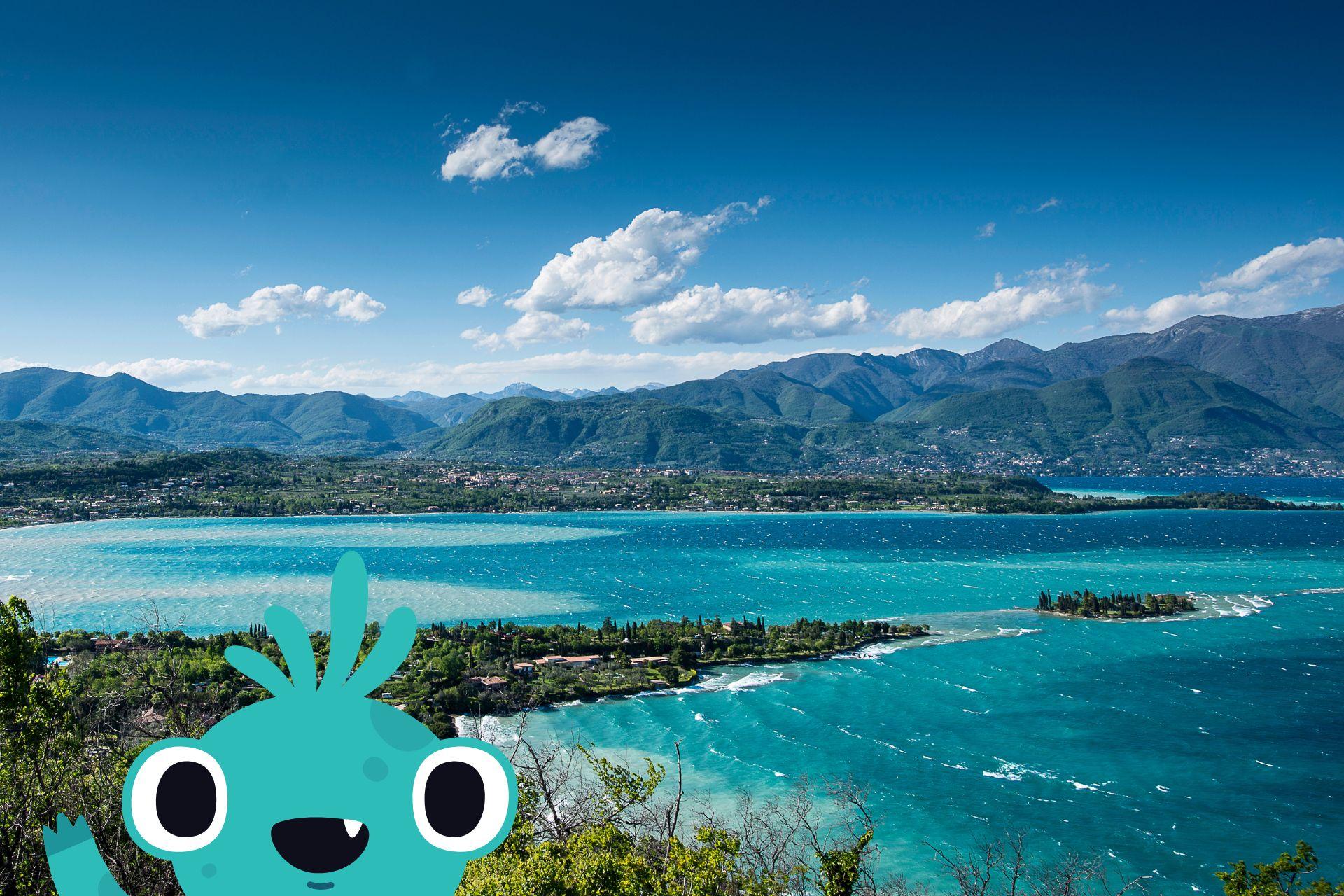 Have you ever heard of Nessie, the famous scottish monster? Well, they seem to be relatives! The monster is called Bennie and it has inhabited our lake for a long time. The first references have an ancient origin: in the sixteenth century the monks of the Island of Garda of San Felice saw a giant creature emerging from a cave. More recent facts would confirm this theory, but it still remains an unsolved mystery which attracts tourists from all over the world...
Perhaps, dear guests, during one of you evening strolls, you may be lucky enough to catch a glimpse of it and then tell an incredible story.
We let you dream of your next trip on lake Garda and if we intrigued you, book your holiday!