Day trip to Gabriele D'Annunzio's house a museum with a panoramic view of Lake Garda
From the balcony of your apartment you can admire Lake Garda in its splendor, sharpening the view you will see the opposite coast where an immense heritage of nature, history and culture is hidden: it is the Vittoriale degli Italiani. The famous House of Gabriele d'Annunzio is by far the most curious and fascinating monument of Gardone Riviera, on the eastern shore of Lake Garda.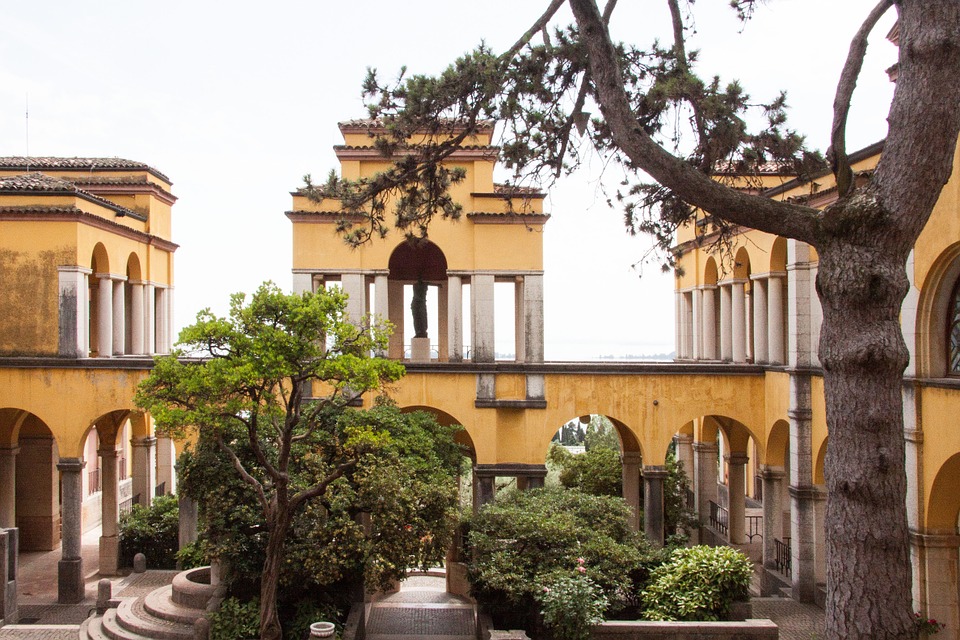 A garden, a villa or a museum? The Vittoriale of Gardone Riviera is all this, a treasure to be discovered
When you set foot in the Vittoriale for the first time, you won't know exactly what awaits you: a garden, a villa, a house, a museum or a concert venue? The home of the famous poet and political figure of the early 1900s, Gabriele D'Annunzio, is the set of all this but even more! Behind every corner you can breathe history, a statue is hidden, or a precious piece of the past that has come down to us and that is worth knowing. In the small museum at the entrance of the park, the "D'Annunzio Segreto", there is a space that contains its intimate and literary dimension. The part of the house, "D'Annunzio Eroe", preserves objects dating back to the First World War. We then move on to the "Prioria", a real house of the poet, where millions of collection objects and his books are kept.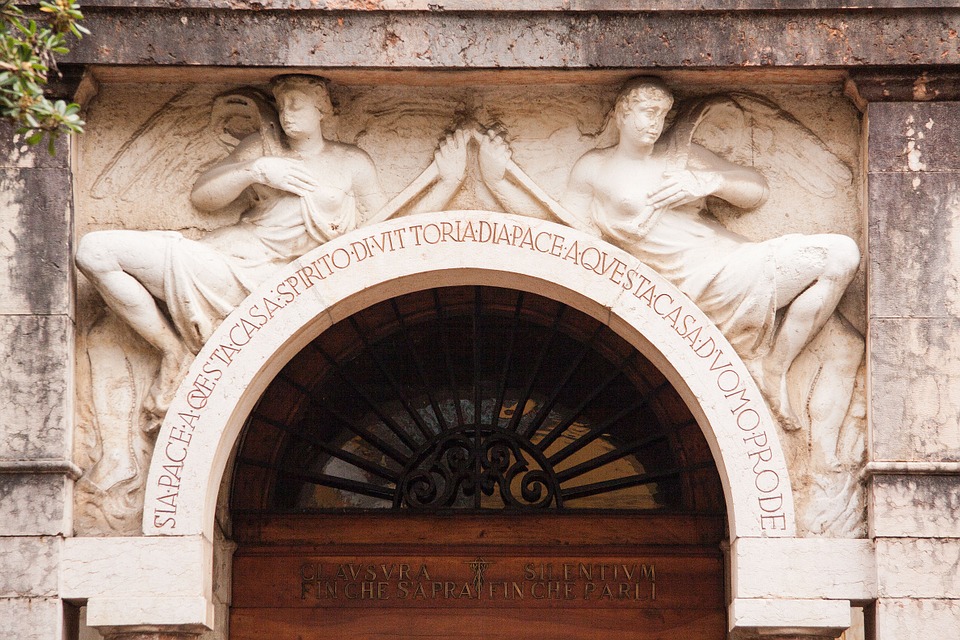 The Vittoriale park, a theater under the stars
This wonderful park also includes the amphitheater, the perfect location for many concerts, events and shows. In the park you will also find the MAS submarine! The Mausoleum, the highest point of the hill, is certainly the most suitable place to rest in peace and enjoy the view. Walking through the park you will also meet the Nave Puglia, a military ship and the Laghetto delle Danze in the shape of a violin. Going beyond the gardens and the lemon-house you arrive at the Auditorium, where the famous plane with which the poet flew over the Vienna sky to announce the Italian victory in 1918 is preserved.
Sustainable excursion?Reach the Vittoriale with the rental e-bikes of Residence Ca 'del Lago
To get to this monumental complex you can leave by ferry from Torri del Benaco taking the opportunity to rent city bikes or E-MTBs directly at the Residence Ca 'del Lago. Leave the car in the garage and make your excursion so even more green, perhaps by stopping off at a small corner of unspoiled nature, the Gardone botanical garden "Heller Garden".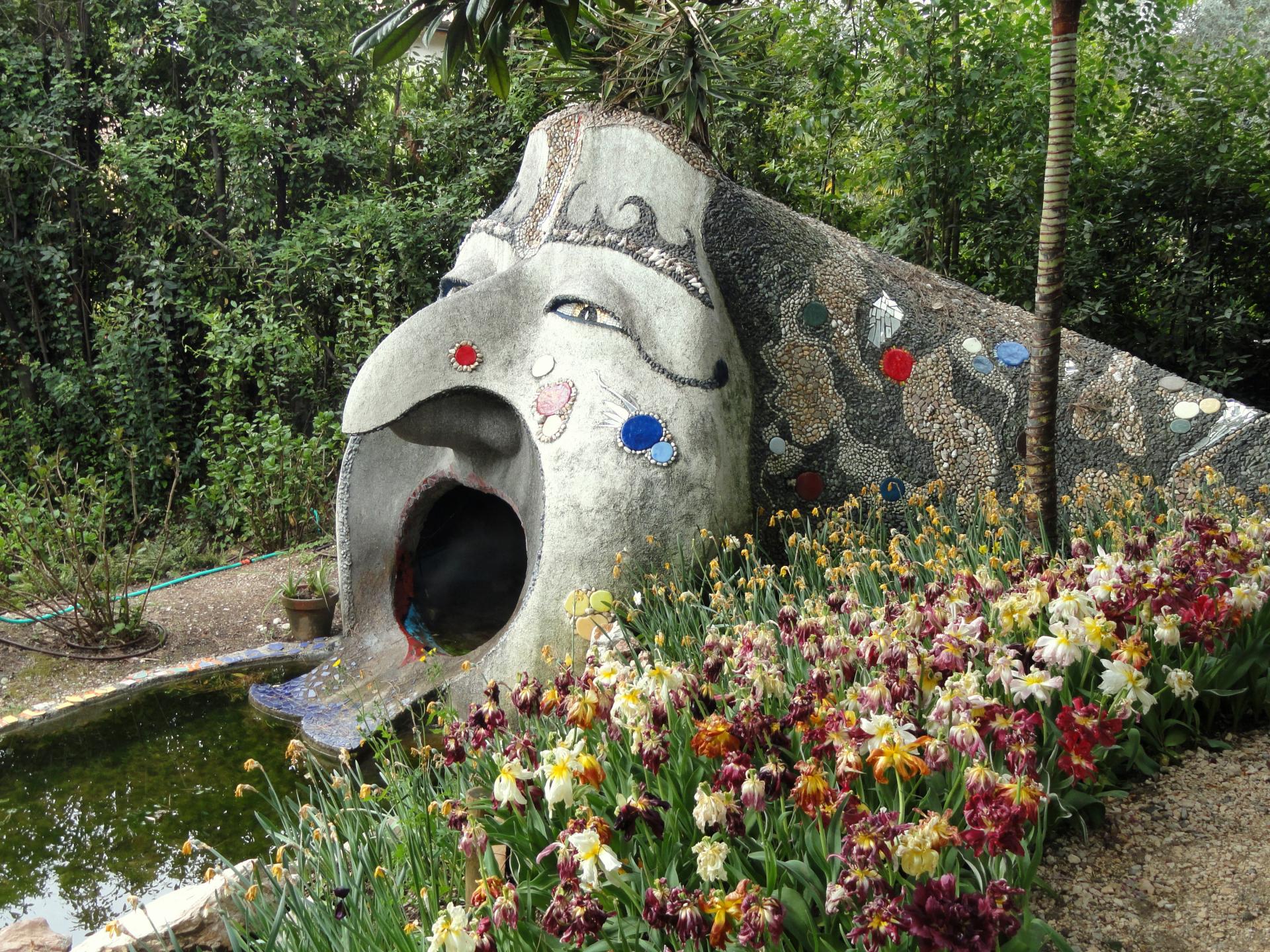 Don't forget to ask for the Garda Green Card at the reception, so you will have many discounts also for the use of city bikes and electric bikes!