Lake Garda makes your dreams come true. The ideal holiday destination for any interests! Whether you are a foodie, a sporty person, chilled-out or passionate about history and castles, in Torri del Benaco and surroundings you will find the place for you.
Tell us about you and we will recommend you activities and places to visit. Lake Garda is the perfect place for everybody: sportsmen, families, groups of friends and romantic couples.

Are you a foodie?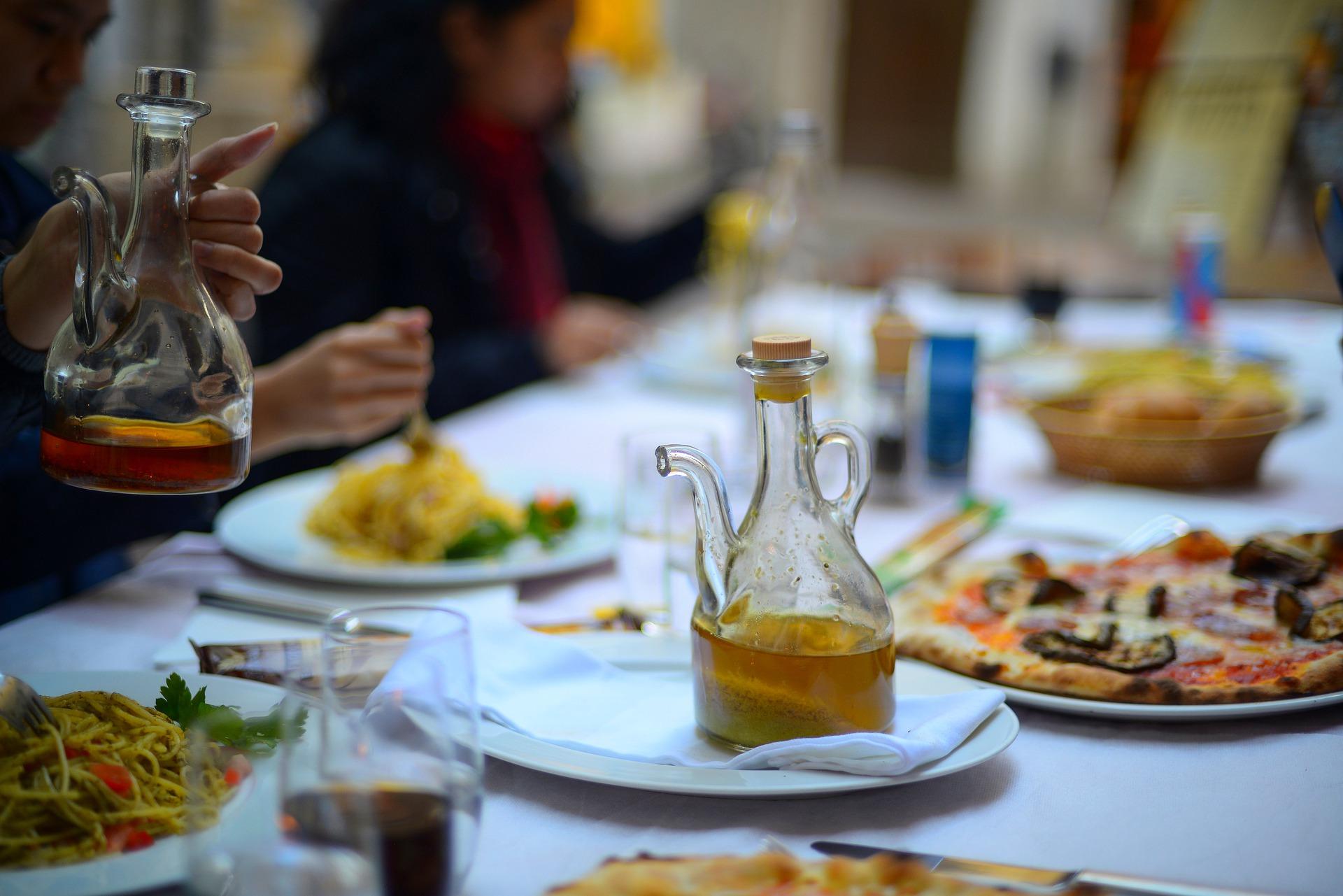 If you're a food lover, Lake Garda is the right place for you. During your stay you will find out that Veneto and the east coast of Lake Garda offer unique delicacies. Lake fish, traditional and genuine flavours.. everything followed from excellent wines from Valpolicella and of course from panoramic views of Lake Garda.
Restaurants.. but also top quality gelaterias!
In Torri del Benaco the best traditional gelato is the one from Gelateria Miralago, which offers a selection of 26 flavours artisanally produced, with selected ingredients and the passion and attention of Nicola and his staff. Worth also trying Mamma Daniela's marmalade, special for the total absence of additives and the use of high percentages of fresh fruits.
For the fish lovers, Ristorante "Alla Fassa" is a must. Located on the lake shore, the restaurant not only offers a marvellous view on the lake and the mountains on the other side: with its fish specialities you'll have a taste of lake in your dish.
Are you a sporty type of person?
Immersed in dream natural landscapes, on Lake Garda you can do every kind of sports, from the most tranquil one to the most extreme. You can do classic MTB tour, walks and hikes with amazing views, golf, tennis, and for the adrenaline lovers, paragliding!
From Residence Cá del Lago starts a picturesque trail which brings you to the beautiful Punta San Vigilio, from where you can dive in the lovely waters of Baia delle Sirene. The path winds it's way through olive trees, holm oaks, cypresses and oleanders overlooking the lake. Towards the end of the trail the fatigue is rewarded with a magnificent viewpoint, from where you can admire the promontory of San Vigilio and, in the clearest days, the gulf of Salò and the Sirmione's peninsula.
Are you a chilled-out type?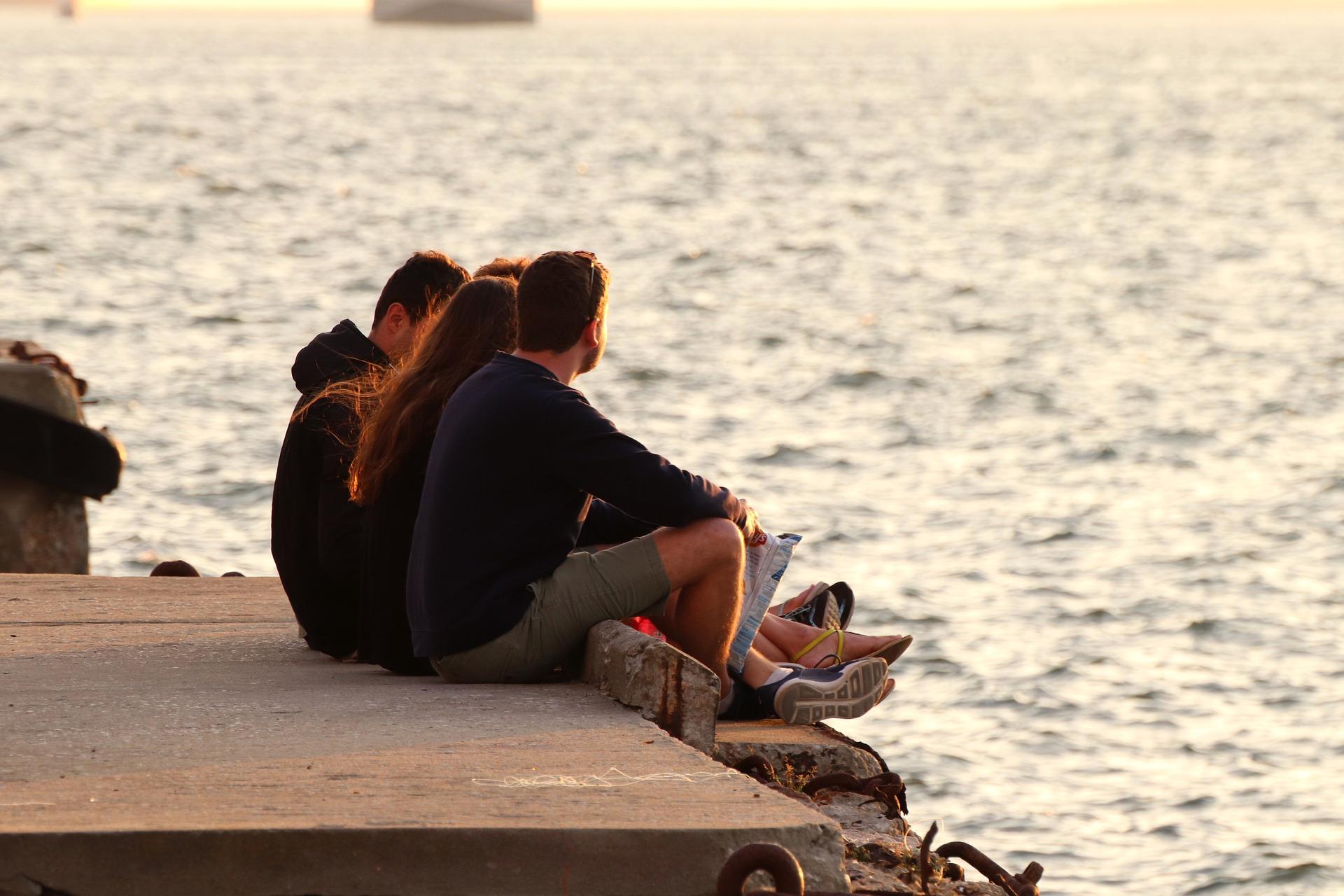 Our Residence with swimming pool fits your needs! You will be able to enjoy a relaxed holiday, between olive trees, privacy and respect for the environment. Thanks to its position, Residence Cá del Lago ensure peace and tranquility just a few minutes (on foot) from the town centre. Furthermore, during breakfast, or in front of an aperitivo at sunset, in any time of the day our Panorama Lounge is the ideal place for relaxing, refuel and truly feel on holiday!
Are you passionate about history and castles?
Every village on Lake Garda has at least a castle, a fortress or a ruin which tells a piece of history of the Lake region. Not to be missed are Torri del Benaco's Scaliger Castles, Malcesine, Sirmione and the 'Vittoriale degli Italiani', with its garden, the villa and the museum. This last one is a real pearl, a treasure to explore. That's why we won't add anything about it, leaving you the pleasure of discovery!
If you need more informations, don't hesitate to contact us!