Autumn at Lake Garda? It's the perfect period of the year for a holiday into the nature. The hills and the surrounding countryside are full of old towns which can be reached through scenic and naturalistic paths.
Well-being of the body and mind!
Trip for the whole family, from Lake Garda to Borgo Campo
Would you like a suggestion for a trip suitable for all the family?
Last Saturday my husband, my eight-year-old daughter and I had a beautiful trip from Marniga of Brenzone to Castelletto of Brenzone walking through the old town of Borgo Campo.
It was like a dive into the past for me! My parents and I used to have this walk when I was a child from Spring to Autumn, giving us the chance to admire the colorful landscapes that different seasons can offer. U
We started walking from Marniga, in the town of Brenzone, only a few kilometers far from Residence Cà Del Lago, where there are several parking places in case one gets there by car.
The first 15 minutes are characterised by a "pleasand" hill. During the trip you will find some signs to Borgo Campo, get lost is impossible!
Once arrived at Campo we passed through some old stoned houses, lived by only two families and we showed our daughter the Romanian church recently restored, as well as a old fountain once used as a washtub. Unfortunately, we couldn't see the old millstone used to produce olive oil situated in the cellar of a private house, which I had seen many years ago.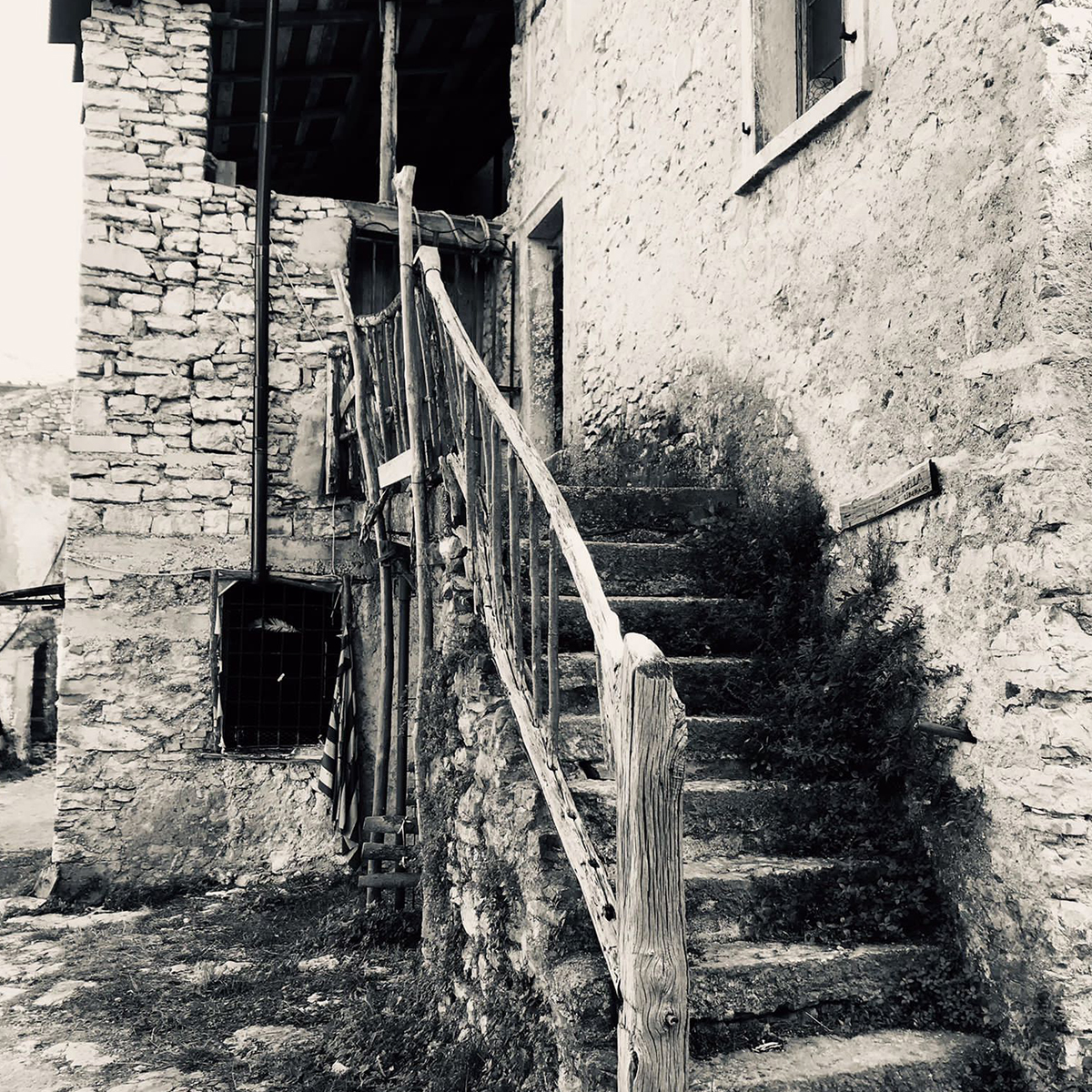 The weather in Autumn is still pretty warm but it is worth visiting Campo in Summer and Winter too:
in August the old town becomes alive thank to the festival "Campo under the stars" which offers

theatrical and musical performances with the presence of well-known performing artists.
in Winter it is possible to see several

handmade nativity scenes among

the various houses of the village: a treasure hunt that will excite young and old!
From Campo to Castelletto of Brenzone we got on the path located next to the fountain passing by some olive tree fields. You are immersed in nature and silence and you can enjoy an outstanding lake view.
At the end of the path we arrived at the locality of Fasor and we kept going passing through the other small locality of Biasa, which are all characteristic villages that give evidence of the past with stone houses and Romanesque churches .
Finally we arrived at Castelletto where we had a tasty lunch with lake view; there are plenty of restaurants and ice-cream shops along the Lake to choose from.
And to return to the car? Easy! keep going along the Lake and in 20 minutes you will be at the beginning point.
If you are keen on walking into the nature and discover the most exciting part of Lake Garda, you don't have to miss out this trip!