In Torri del Benaco the chestnut holiday is starting, give yourself an autumn getaway to Lake Garda!
The town of San Zeno di Montagna, situated just 15 kilometers from the Residence Ca del Lago, organizes this year the 15th edition of the Festa del Marrone DOP, a typical product of the territory.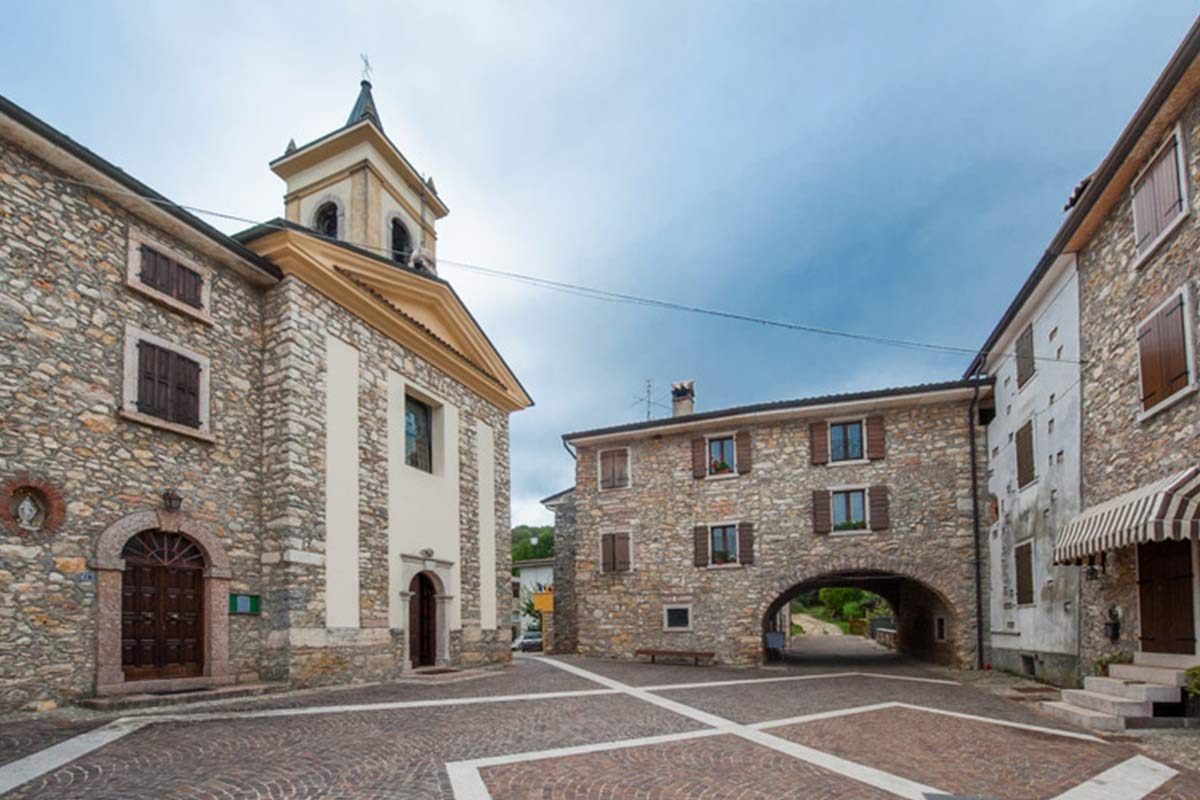 The Chestnut Festival lasts 3 weeks:
On Saturday 19th and on Sunday 20th October
On Saturday 26thand on Sunday 27th October
On Saturday 2nd and on Sunday 3rd November
Special events during the Sagra del Marrone
Central thread of the event is the flavors market where it is possible to taste the typical chestnut of San Zeno D.O.P in its different preparations. During these days, there will be exhibitions and sales of chestnuts, food stands, tastings of chestnut- beer and other specialties, musical evenings and much more!
Walking among the chestnut trees, excursion for the whole family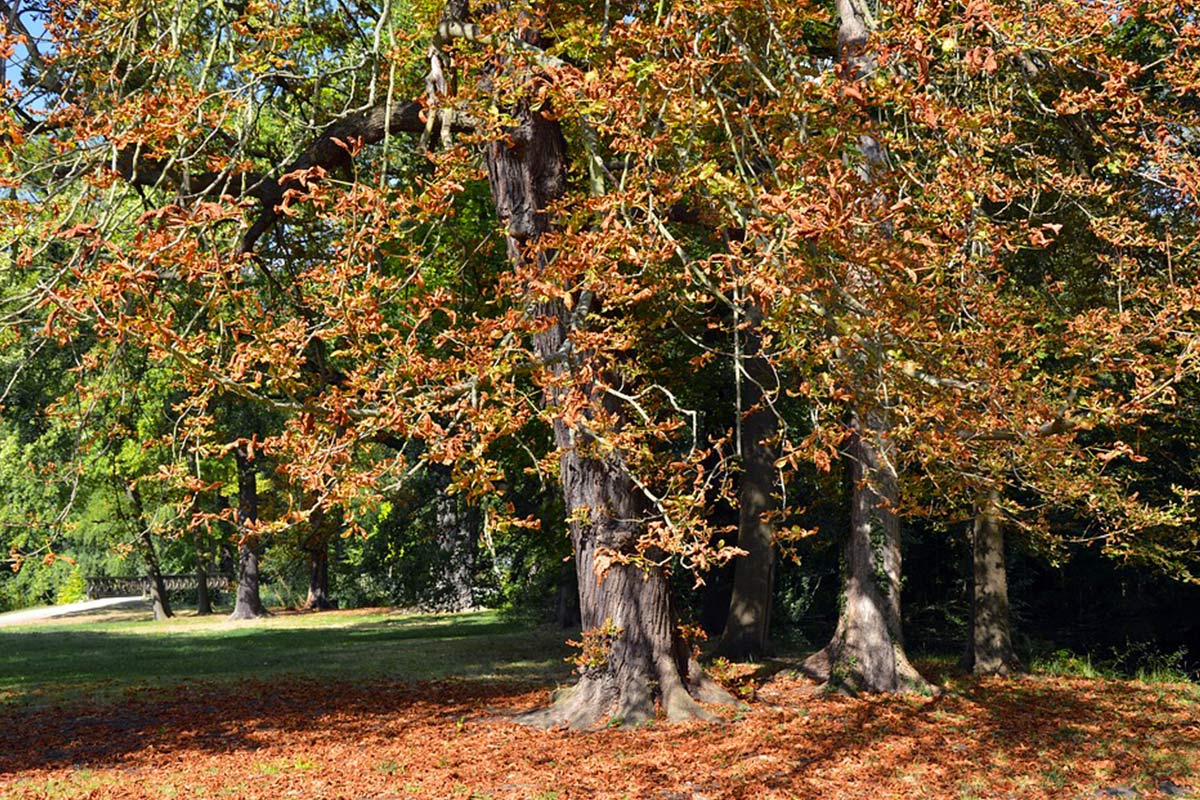 Why not profit of these warm autumn days for a walk in nature? On the weekends of October and on 1st, 2nd and 3rd November, the agri-forestry estate Tenuta Cervi, in San Zeno di Montagna, will be open to all visitors who want to enjoy a relaxing walk in the shadow of the centuries-old chestnut trees and gather the fruits directly under the plants! If you are lucky, you can even see deers and roe deers that live free on the park: keep an eye on!
Entry fee is of € 7.00 per person (children under 8 enter for free). A great experience for young and old!
Chestnut menu, a tasty break!
And how could special chestnut-based menues be missed this month? During this month, until November 10th, 5 restaurants in the municipality of San Zeno di Montagna will offer tasting menues that will enhance the chestnut and other typical local products, such as extra virgin olive oil, cheeses or the famous Baldo truffle . All of this accompanied by an excellent local wine.
The restaurants taking part in the initiative are:
Ristorante Bellavista
Ristorante al Cacciatore
Taverna Kus
RIstorante Costabella
Ristorante Sole
To find out prices and menu, click here.
Choose your apartment, an autumn stay at the Residence Ca 'del Lago, it's worth it!
That's right, for your autumn getaway we decided to give you a surprise, or rather two! For all stays in October and November you receive a -10% discount on the price of the apartment and in addition we give you an upgrade to the suite apartment, discover all the details of the special offer.