November, the traditional olive harvest between nets and ladders begins on Lake Garda
Also for this year the summer season has come to an end and the Residence Ca 'Del Lago will be closed for a few weeks: a short break before the Christmas reopening. However, Autumn on Lake Garda reserves traditions and surprises.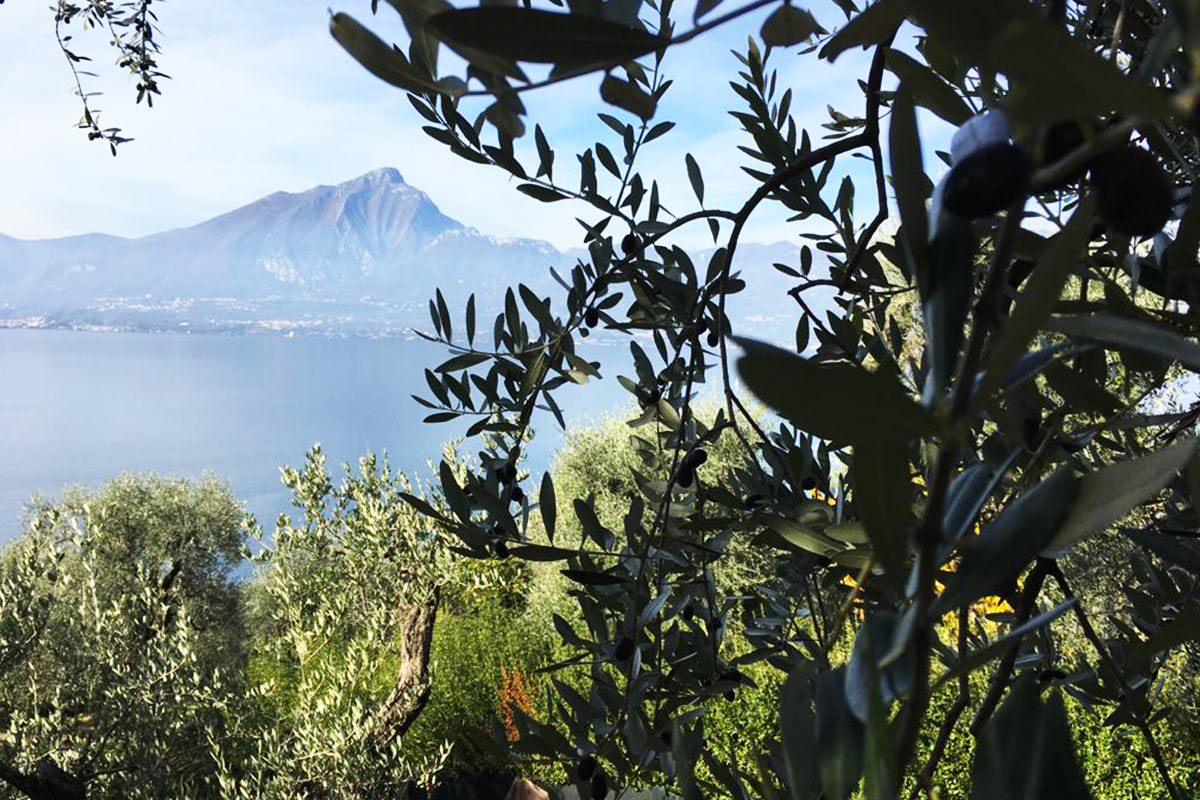 Our staff, in fact, does not stop: in this period our colleague Andrea is busy at the Residence Ca 'del Lago in the traditional olive harvest. Between nets, ladders (the so called "scarioni") and olive trees, the autumn days pass quickly and, slowly, the Garda Yellow Gold is born.
Who has already been our guest knows, Residence Ca 'del Lago is surrounded by olive trees. Our garden is large and spacious and to keep our guests company during all holidays there are just them: ancient olive trees.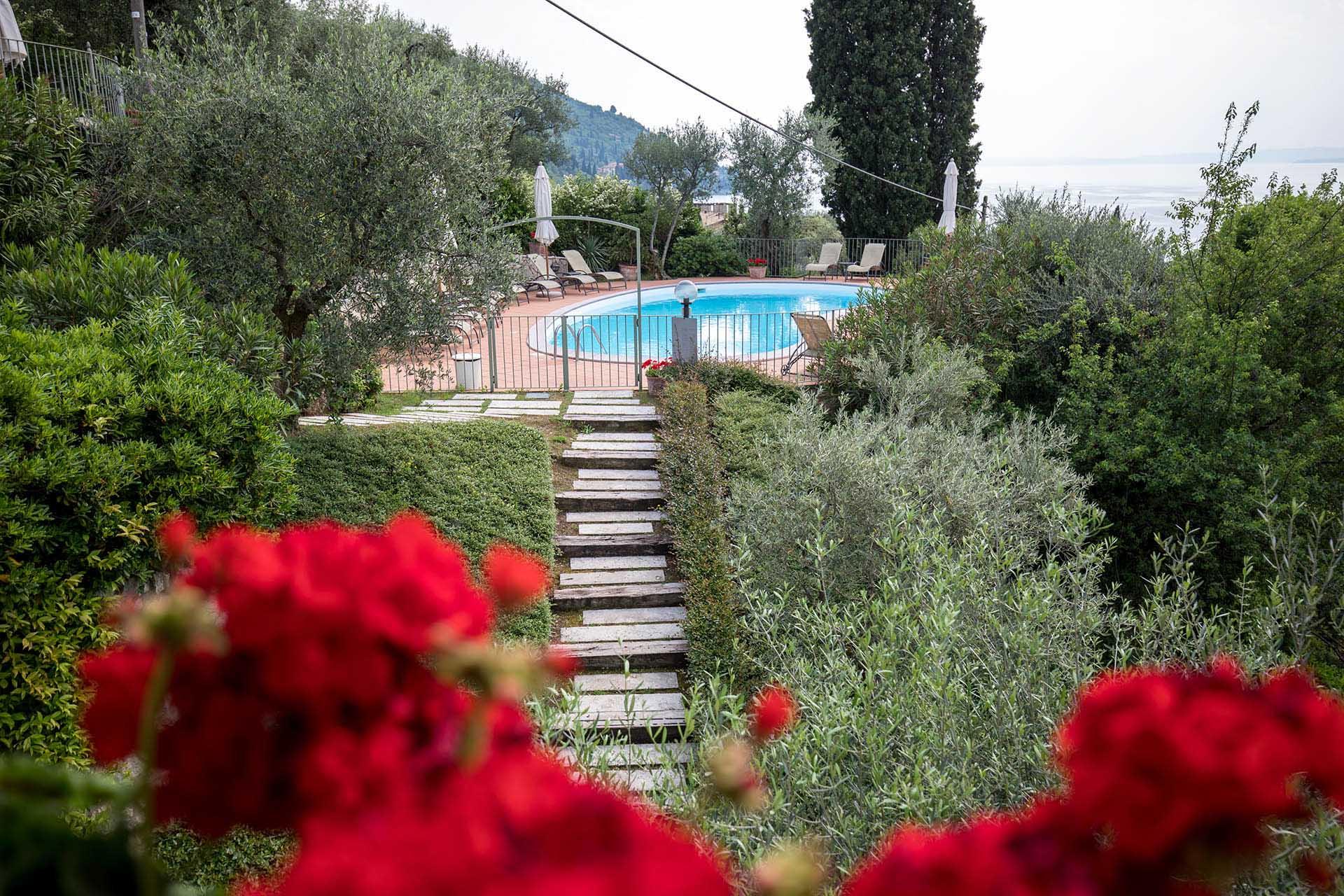 The Lake Garda olive oil is famous, good and with a strong flavor accompanies condiments and gourmet dishes. For us it is like gold, here, in fact, they call it the Garda yellow gold. And just as gold is precious, a natural and healthy product that has been grown in this land with a mild climate all year round for thousands of years.
How the olive harvest works
On Lake Garda, the olive harvest begins towards the end of October: the nets are spread under the trees, on which high ladders (the scariógn or scalìgn) lean from which the olives are dropped onto the nets below. Until a few years ago, the olive was collected in the gremàl, a container made of donkey skin that was carried attached to the waist. Now the harvested olives are transported to the local oil mills, where modern machinery is in operation. Once, however, until the beginning of our century, it was ground in tòrcoi; scattered throughout the territory.
In 1904, there were 11 tòrcoi (oil mills) in the municipality of Torri.


At the Scaligero Castle of Torri del Benaco located in the heart of the historic center, it is possible to visit the Castle Museum where there is a section dedicated to olive growing: full of illustrations, stories and exhibitions of old tools, tools and materials of ancient use for the olive harvest. The guest will also be able to view the reconstruction of an olive press with original stone parts, and in the outdoor space, of an oil mill in use from the early 1900s to the end of the same century.
Culture, history, tradition: this is what each bottle of Garda oil contains. November is the month of new oil and numerous oil mills and farms open their doors to the public of enthusiast visitors. In fact, meetings and initiatives are organized that tell how it is produced and show where Garda DOP oil is born.
November on Lake Garda
Guided tours, tastings, walks in the olive groves and workshops are scheduled throughout the territory.
For further information do not hesitate to contact usi!