Christmas and New Year's Eve at Lake Garda give great emotions with intense sunsets and Christmas lights. In December the Lake is pretty quiet and relaxing. During this time several events take place which make the atmosphere magical and joyful.
The traditional Christmas markets at Lake Garda are a must, everything becomes more lively thank to concerts, exhibitions and local product tastings. If you are thinking of a Christmas holiday at Lake Garda, or even a quick escape for a weekend, you are in the right place; here you can find some suggestions about what to do in December at the Lake.
Christmas markets at Lake Garda
At Verona Christmas lights and decorations make the city centre such a great place not to be missed out. In Signori Square you can find the popular Christmas market "Christkindlmarkt" with the typical wooden houses where you can buy homemade furniture made of wood, glass or ceramic; you can also taste some typical Christmas delights. The traditional Christmas markets are also in different locations of the Lake; one of the most suggestive one is the "Market among the olive trees" in Garda and Lazise.
Opening dates of the markets:
Verona: from the 12th of November to the 26th of December 2021, from 10am to 9.30pm
Garda: from the 22nd of November to the 6th of December 2021, from 10am to 6pm (Friday, Saturday and Sunday)
Lazise: from the dal 23rd of November to 6th of December 2021, from 10am to 7pm
Nativity scenes, Cristhmas traditions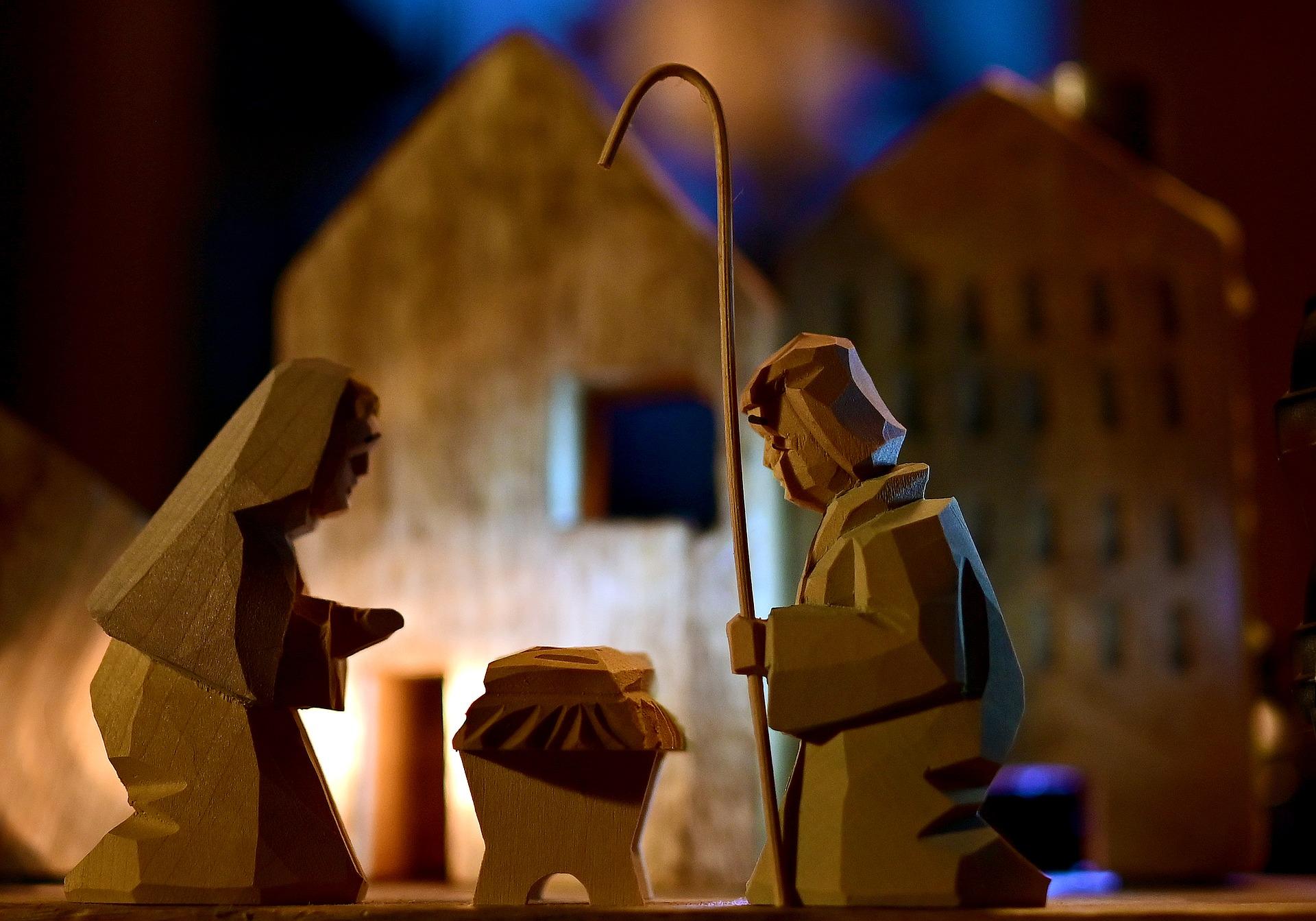 If you are fond of cribs take the opportunity to visit the international festival of nativity scenes in Verona, which will be held from 20th of November to 23rd of January 2022 in the spectacular setting of the Arena. The exhibition offers a rich variety of nativity scenes and works of art inspired by the theme of the Nativity. The works come from museums, collections, masters of nativity scenes and enthusiasts from all over the world. Furthermore, starting from the 11th of December, do not miss out the Village Nativity Scene in Garda, set up outdoor and with life-size figures of great suggestion!
New Year's Eve at Lake Garda
All the main towns overlooking the lake offer parties in the square with food stands, music and fireworks to celebrate the arrival of the new year outdoor.

If you do not want to give up the traditional New Year's Eve dinner, on the lake there are many restaurants that offer special menus and lots of entertainment. In addition, if you are travelling with children, you can choose to spend a fun day in Gardaland, open from the 4th of December to the 9th of January 2022 among myriads of decorations, lights with a thousand colors and themed shows.
Over Christmas time Lake Garda and Residence Cà Del Lago are characterized by a magical and festive atmosphere, do not miss it and do not hesitate to contact us!